Projects
This page documents the projects that I worked on (or continue to do so) both in my professional career and my free time. If you want to learn more about any of the items below, send me a note on Twitter.
Table of Contents
Projects
The Product Manager Track
Timeframe: August 2021 - Present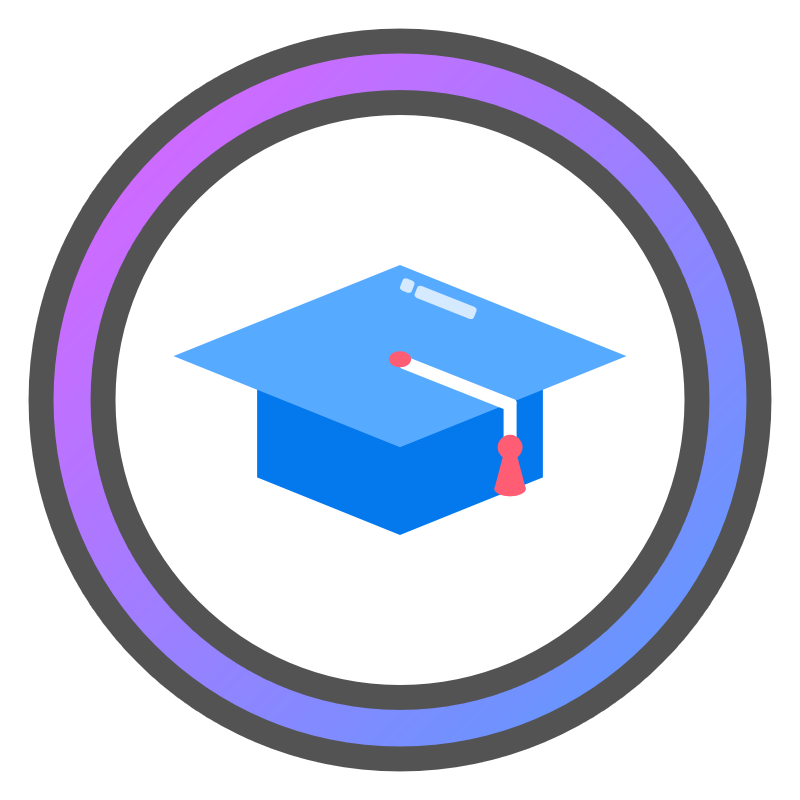 In an effort to make product management knowledge more accessible, I am working on building a free video course, along with an e-book that captures the things I've learned throughout my career. The goal with the book is to make it evergreen, and keep updating it over time. You can join the waitlist today.
DeckSurf
Timeframe: July 2021 - Present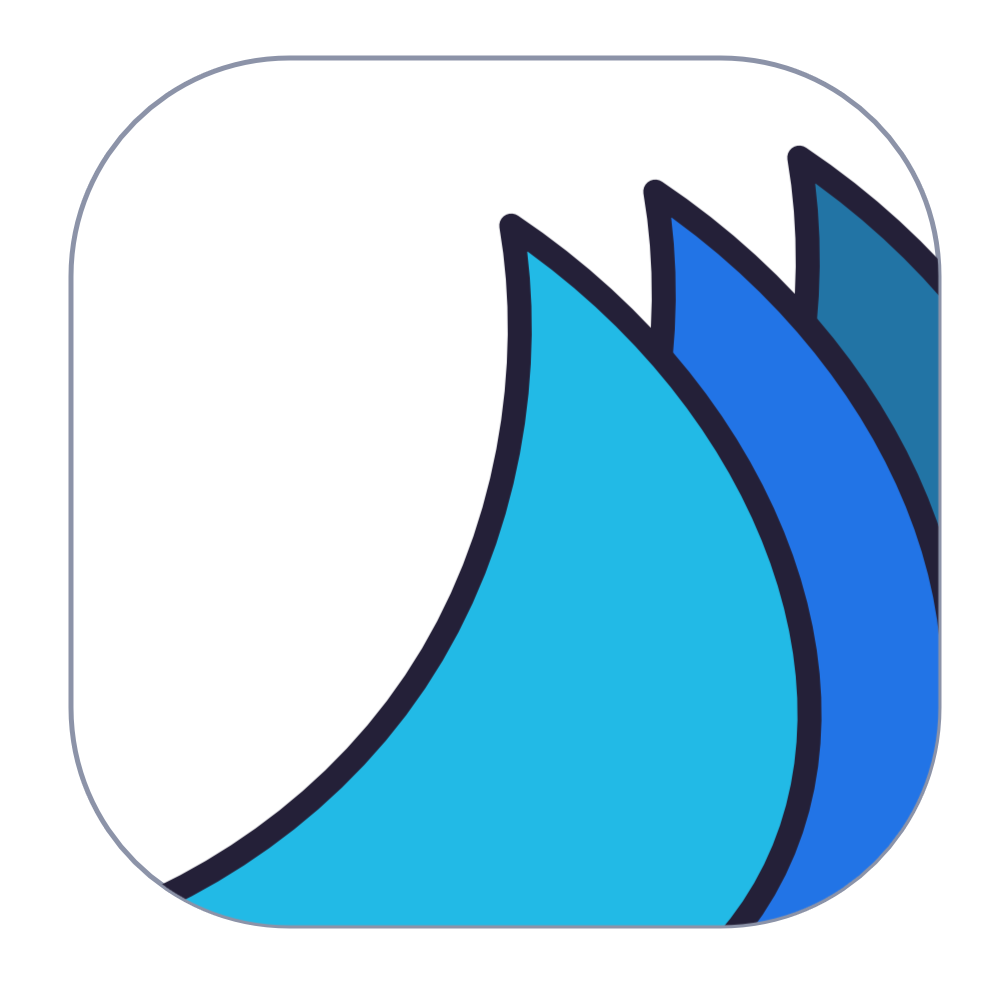 An open-source project built to make it easier to manage your Stream Deck device. No dependency on any software other than the library and the command-line interface (CLI) itself.
FoggyCam
Timeframe: January 2019 - Present
An open-source project to capture and record Nest camera footage locally. This project removes the need to have a Nest Aware subscription to record your own camera streams.
The Work Item
Timeframe: April 2020 - Present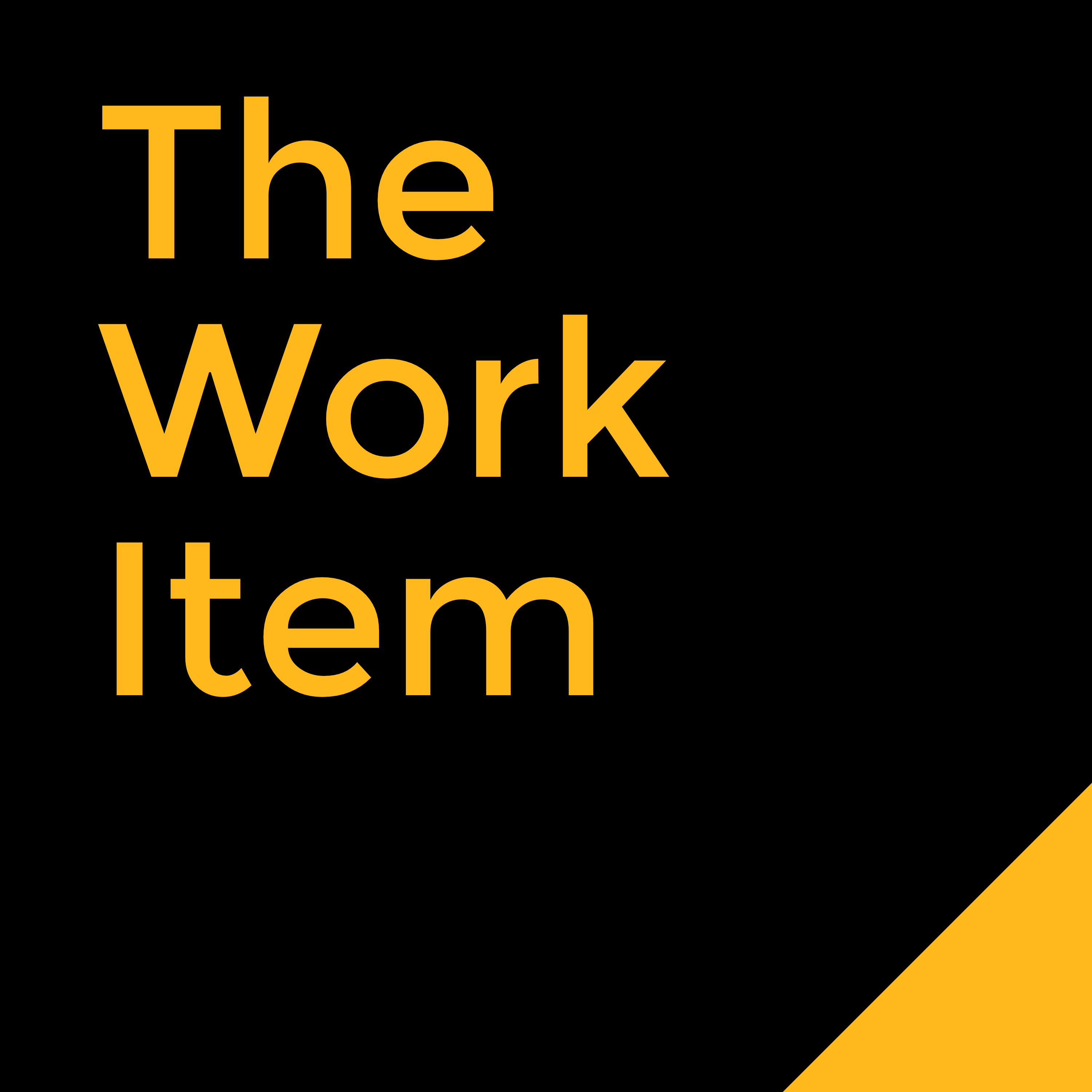 A podcast about technology, people, products and just good conversations with friends. I run this with my good friend Courtny Cotten.
Amazon EventBridge
Timeframe: May 2020 - November 2020
I help build cloud infrastructure for event-driven applications. My responsibilities were around building a great developer experience for the service, and extending our partner ecosystem. I've been the product manager responsible for designing the API destinations feature.
developer.microsoft.com
Timeframe: January 2020
Drove the release planning and coordination for the brand-new Microsoft developer portal (developer.microsoft.com). The site is the central entry point for developers to discover our engineering-focused products and services.
Java API Documentation Tooling
Timeframe: August 2019
Helped drive the development of docfx-doclet, that allows the processing and post-generation of Java API documentation in DocFX. Managed a team of vendor engineers who completed the work, and collaborated with the team in Shanghai in delivering the experience on docs.microsoft.com. Prior to the implementation of this doclet, we used an unreliable pipeline that produced API documentation that was not always mapped to Javadoc output.
docs.microsoft.com/samples
Timeframe: July 2019
Drove the design and development of the central samples repository for Microsoft. Collaborated with a team of vendors from Europe, engineers in China, and the United States to deliver an end-to-end experience, powered by GitHub and a large set of Azure services. This was announced on the team blog, and is currently being used by more than 15 various teams within the company.
.NET API Documentation Migration (MSDN to docs.microsoft.com)
Timeframe: September 2018
Facilitated the transition of hundreds of thousands of .NET API documentation pages from MSDN to docs.microsoft.com by building and coordinating the development of automation and validation tooling. The documentation covers some of the most important Microsoft assets, including .NET platform and Azure .NET SDK.
API Browser Experiences
Timeframe: April 2017 - July 2018
Drove the design and development of API documentation discovery engines on docs.microsoft.com, commonly referred to as API Browsers. This includes:
The experiences above help developers easily find APIs of interest for various frameworks and software development kits (SDKs), tailored for their platform of choice. Each API Browser has an API that pulls from a central documentation index on docs.microsoft.com, and is acting as "IntelliSense in the browser" rather than plain text search.
.NET API Documentation Tooling
Timeframe: May 2017
Developed nue, a tool that prepares NuGet packages for documentation processing. Helped coordinate the development of mdoc .NET API documentation/reflection tooling. Both tools are used in production on docs.microsoft.com today.
Outlook Groups
Timeframe: September 2015
Helped deliver the Outlook Groups functionality in the desktop and web clients. Coordinated and helped design the group identification headers, that allow users to interact with the group from a central entry point in the user interface. This release was covered in TIME magazine.
Working on this project, my team obtained a software patent covering the designed user experience.
FallFury
Timeframe: July 2012 - August 2012
A video game built to demonstrate the capabilities of the Windows 8 DirectX integration in the Metro framework. The project was originally documented on Channel 9, but is no longer available due to the Channel 9 website being shut down.
You can download a PDF of the book that I published describing the project, as well as check out the archived source code.
WeatherBar
Timeframe: February 2010
One of my first public projects - it put the weather in the Windows 7 taskbar. Somehow, the project also ended up being covered by Lifehacker. You can read more about it in my blog post from 2010.