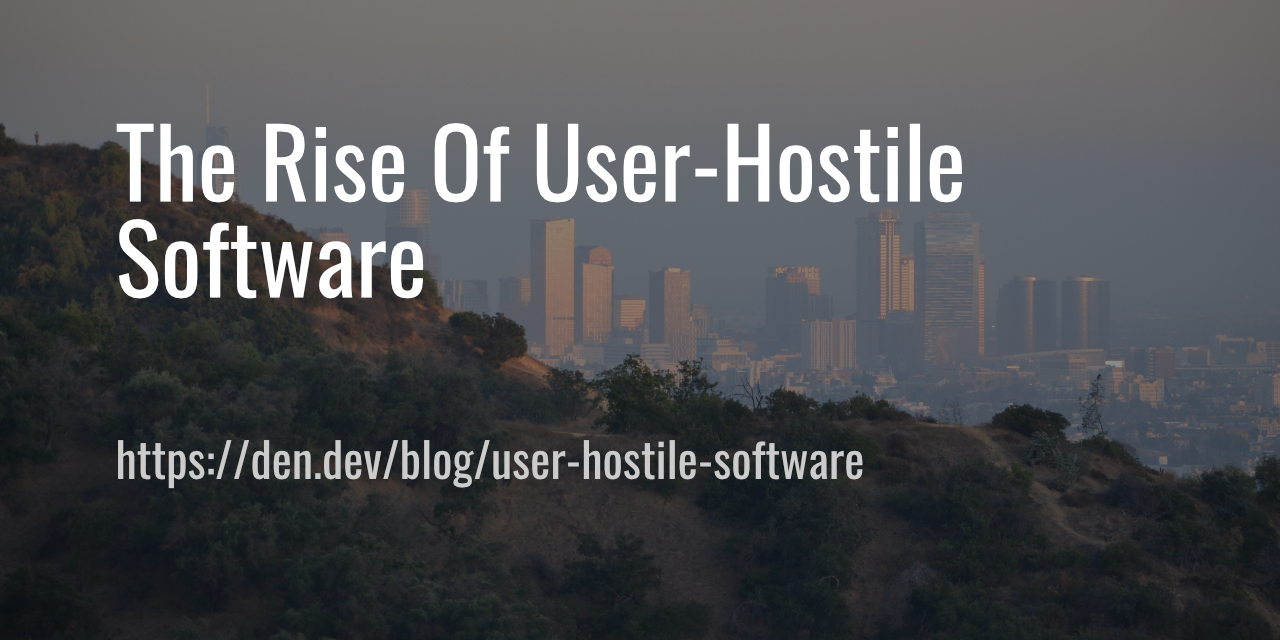 Or why software we get today is not the software we should strive to be getting tomorrow.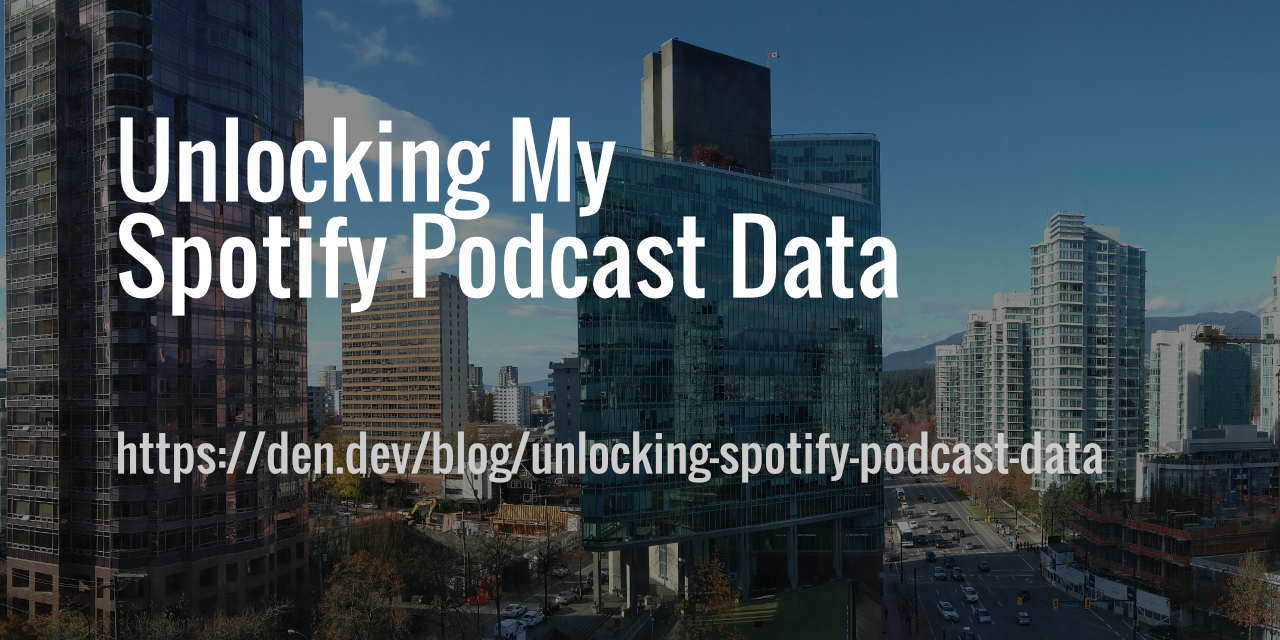 If you are a podcast owner, one of the things that can be a bit annoying is the multitude of different data points that are available for the show. Now, this is not the fact that there is too much data but rather that this data is scattered across different providers, with different systems, and different ways to manage it.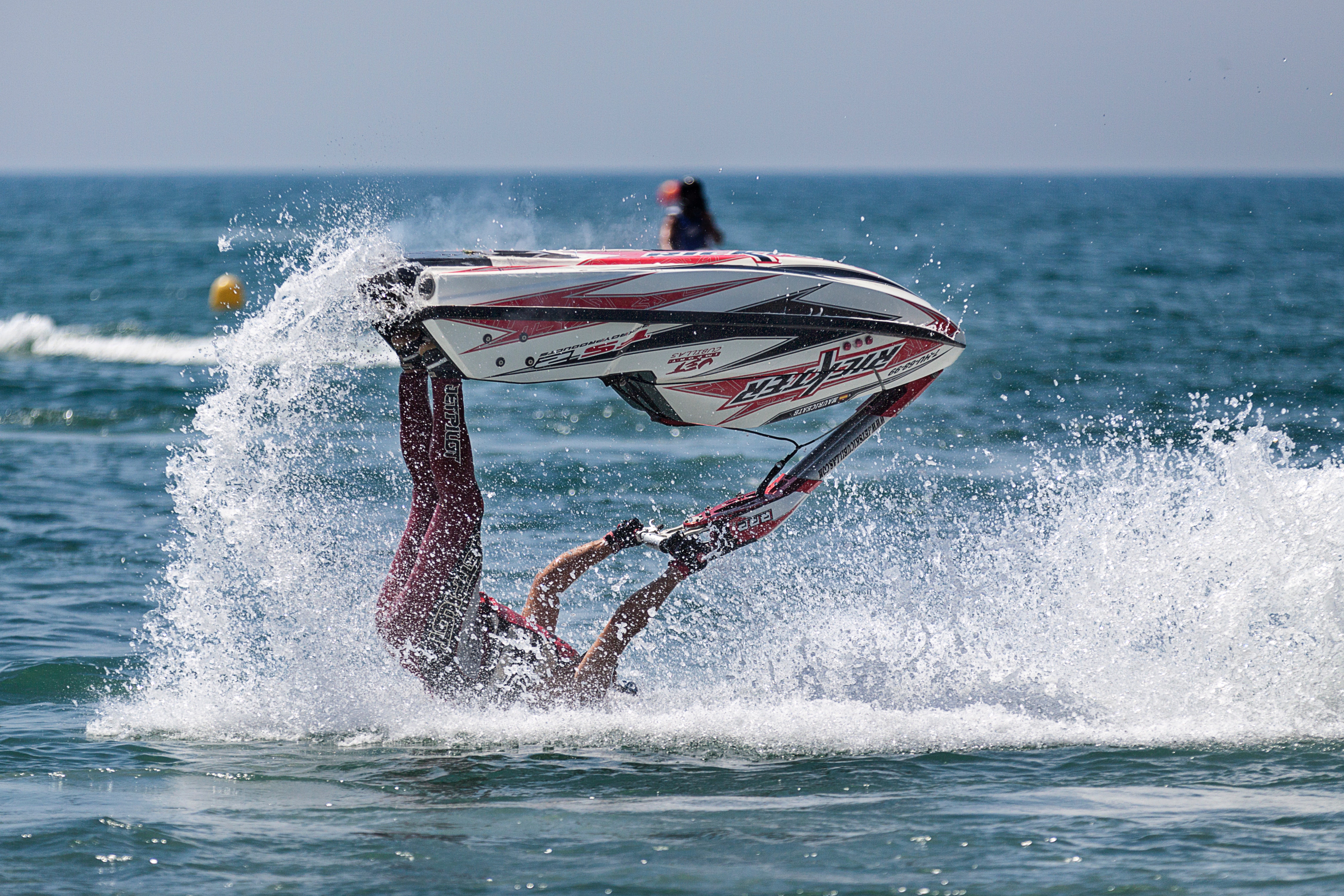 There is an important distinction between failing fast and building things without thinking about the outcome.