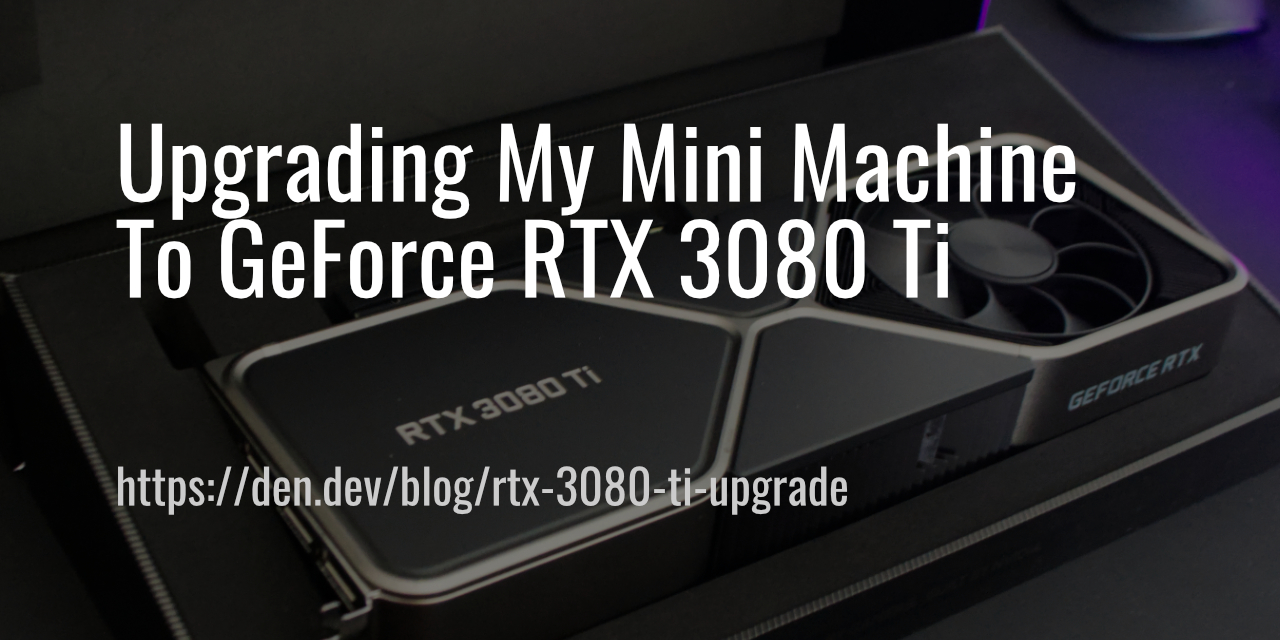 Incremental changes for better GPU performance.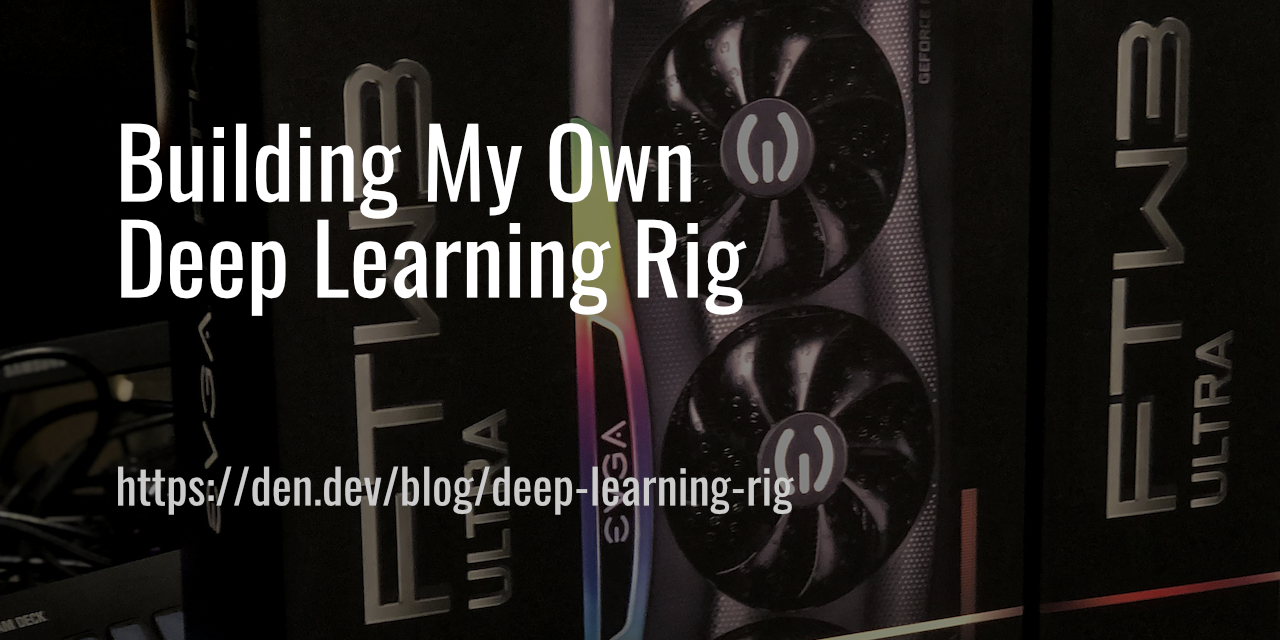 I am diving much deeper into deep learning. And with deep learning, one of the things that can help you the most is a beefy Graphics Processing Unit (GPU).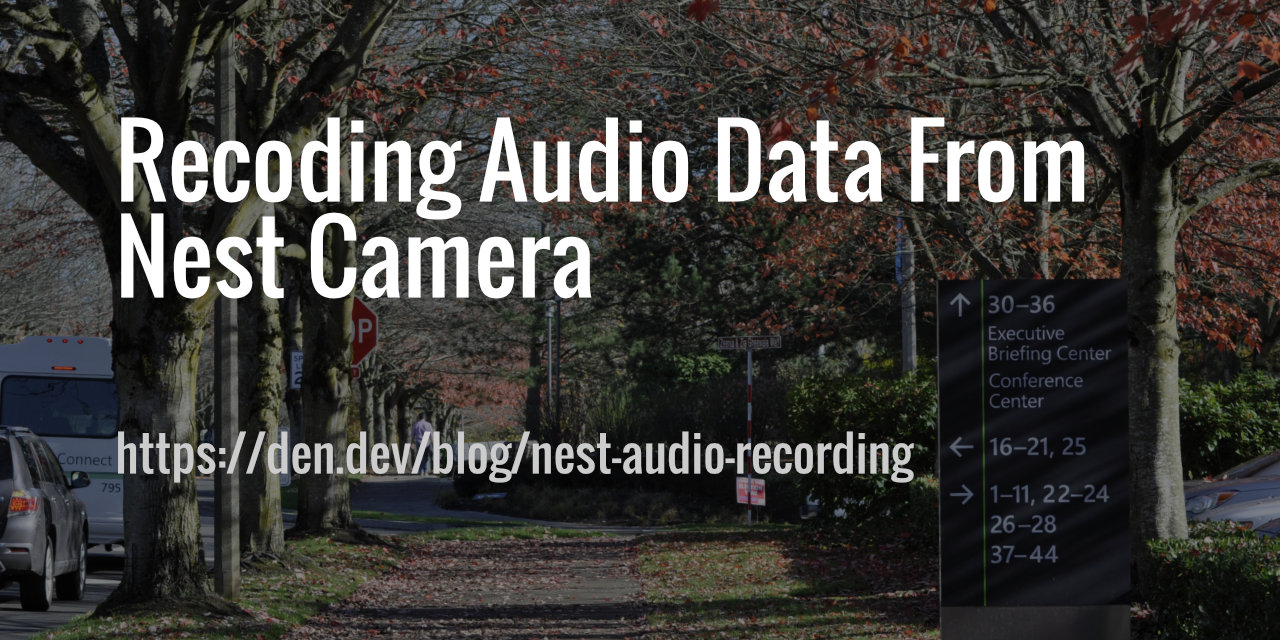 Technical details on the implementation of audio recording in FoggyCam - a Nest camera recorder.