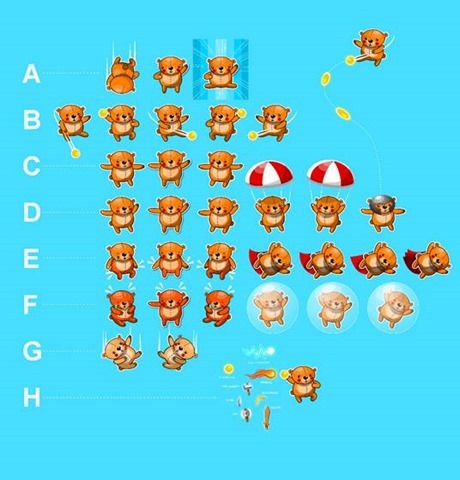 You can now download the game I built to demo the capabilities of DirectX with Windows Modern apps.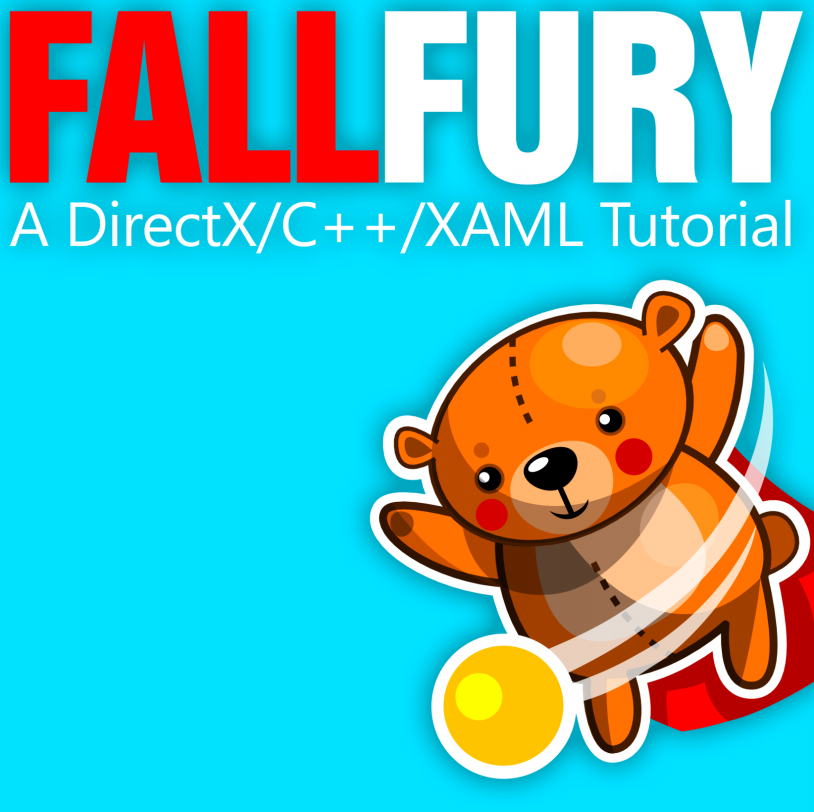 If you want to learn how to use DirectX with XAML, you can now download a book on this topic.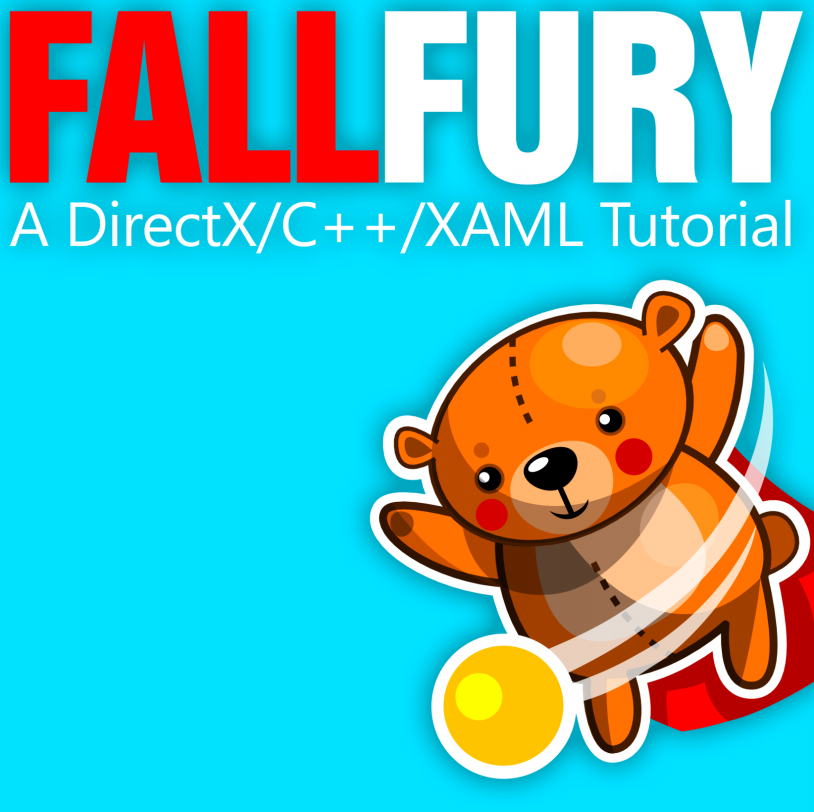 Check out the resources on FallFury on one of the key Microsoft developer sites.