I Built A Desktop Computer
It finally happened - after almost five years of sticking with macOS and a MacBook, I gave up and built my own desktop computer. The last time I did this was roughly 19 years ago, when I put together a machine with a whopping 1GHz AMD Duron CPU. Yes, that Duron1.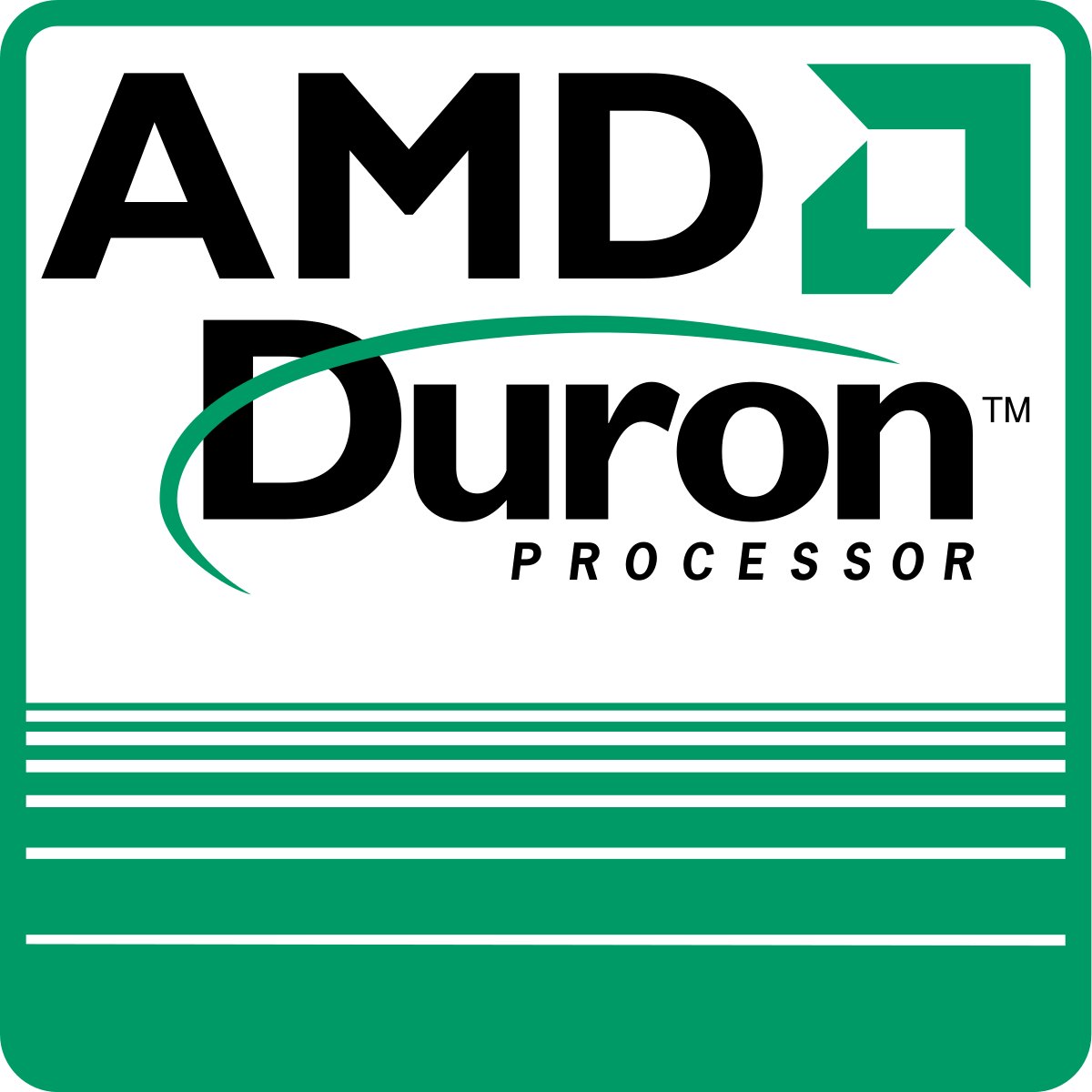 So why did I built a desktop? I really wanted to get back to my roots of using Windows. With WSL22, the ability to play a bunch of video games that I really enjoy (Age of Empires, anyone?), coupled with the fact that a number of machine learning workloads I really care about made my MacBook fans spin like it was about to fly into the outer space made the choice really easy - I needed to build something tailored to my needs. I also forgot how fun it is to put parts together, connect everything into the power socket and not see blue smoke come out from the box.
Here are the specs I ended up with for the machine that is now nicknamed Baker3:
That's a lot of bang for the buck, and I was really happy with the performance of the machine once I booted it up (of course, it runs Windows 10). There are several choices I made in the build that I did not originally expect.
First, I was starting with 32GB of RAM. But as I started testing some of the workloads I was mentioning earlier, I realized that I had two unused DIMM slots that can be put to work, so I got the exact same memory that I first put in the machine, coming up to a total of four 16GB sticks.
Second, I actually opted for liquid cooling for the CPU. Given that the 3900XT has 12 cores, I assumed that it will generate a lot of heat by default, and a standard open "radiator + fan" combo might not be as efficient, especially if I start pushing the thing to its limits. Modern all-in-one closed-loop liquid coolers are fairly reliable and inexpensive, so it was a no-brainer. And for what it's worth, I did not want to mess with a custom loop and the hassle (and risk) that comes with it for very little gain.
Lastly, I also chose to use M.2 SSDs that plug directly into the motherboard, primarily because they are high-performance storage devices, and don't take up space that can be used for better air flow (no matter how small that is).
From start to finish, it took me about three hours to fully assemble everythin, test and adjust components, and align the wiring a bit so that it doesn't look like a rat's nest.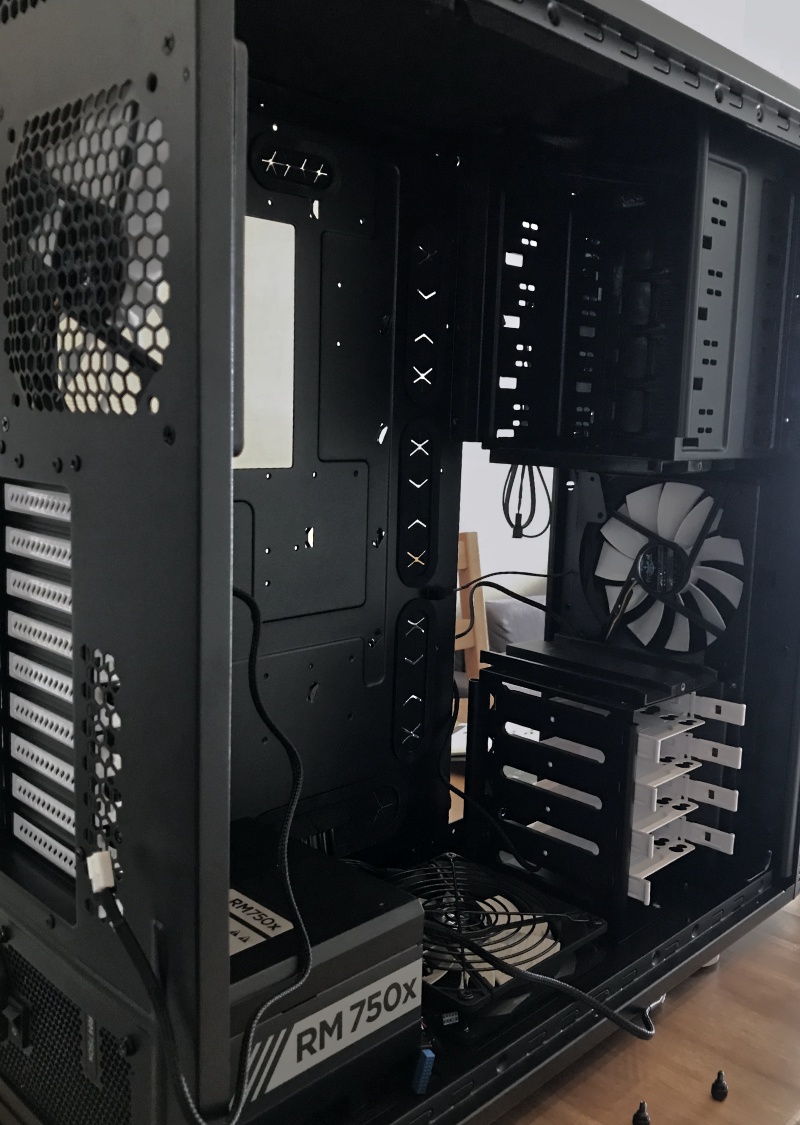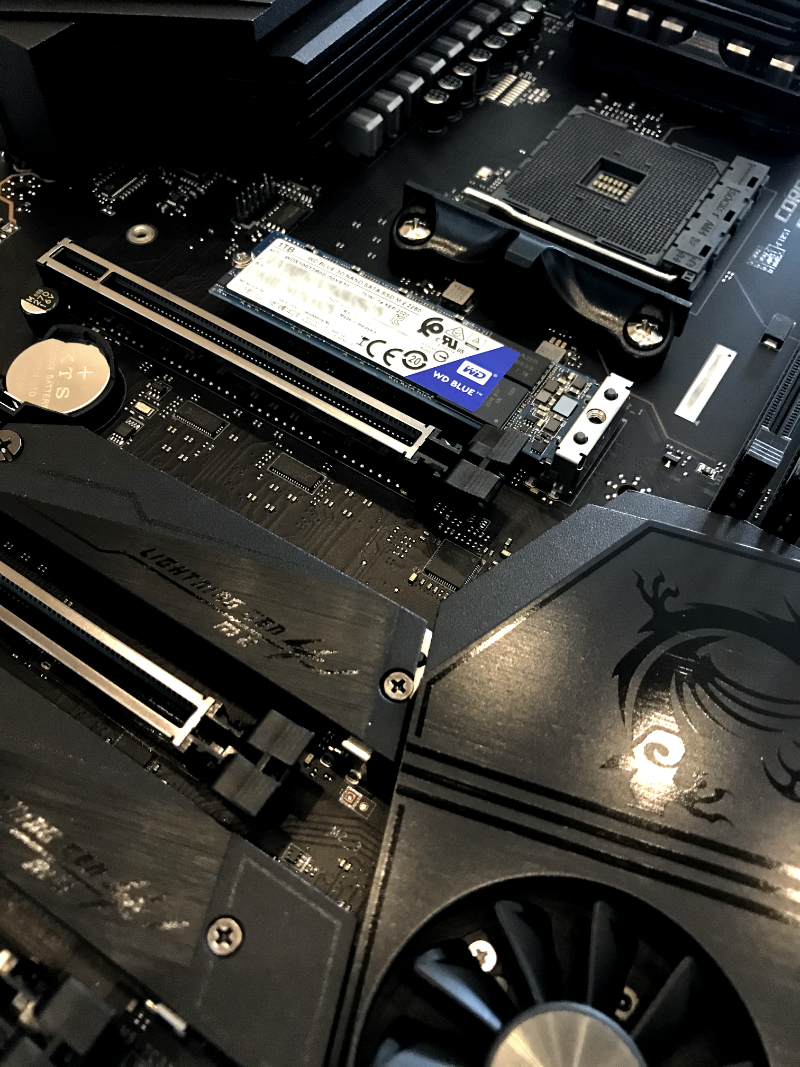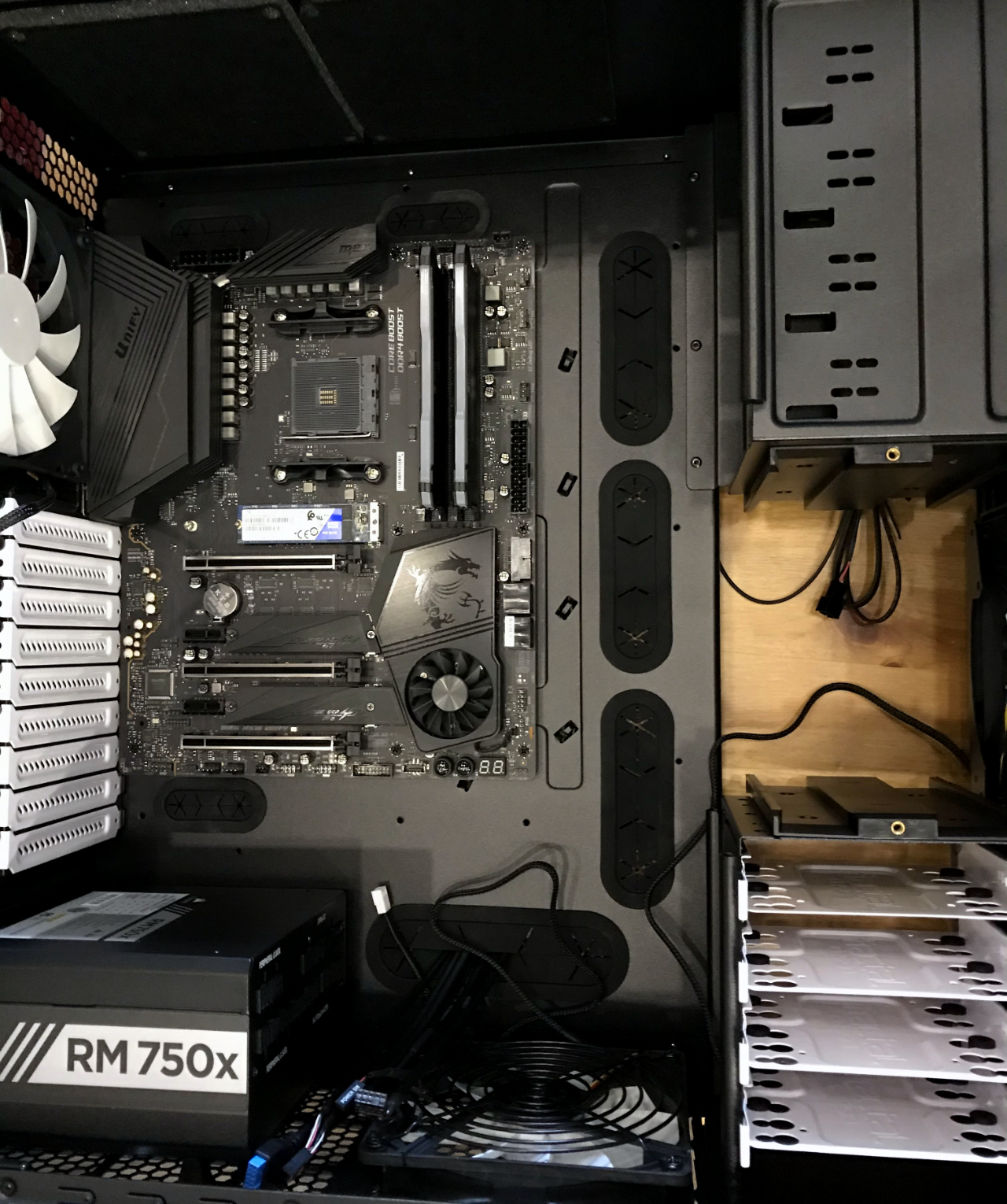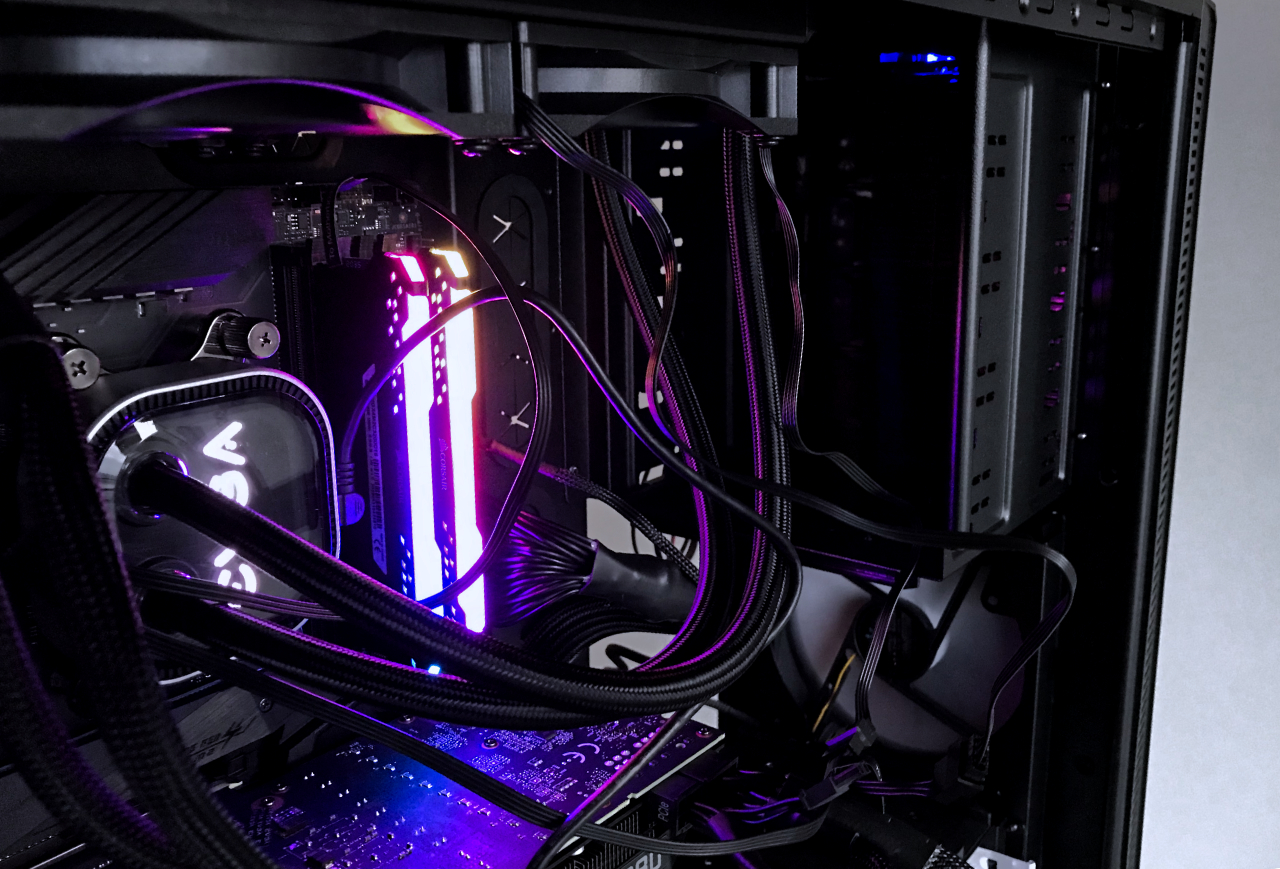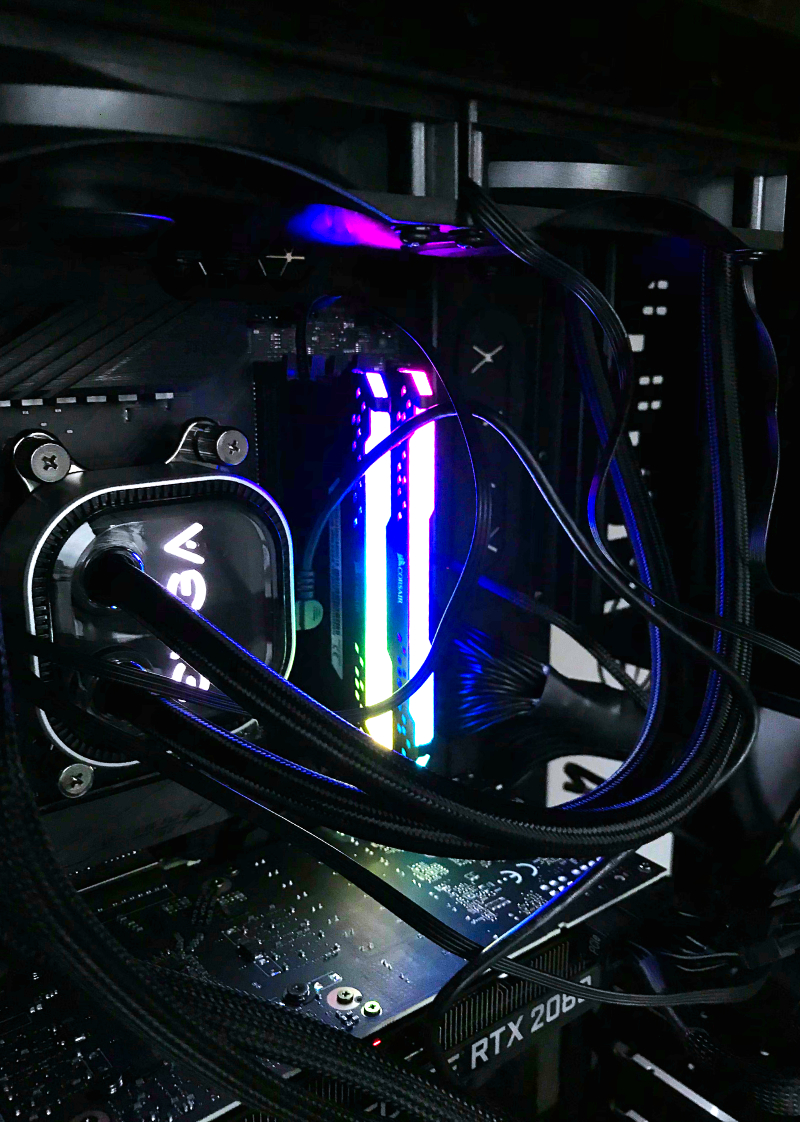 Thankfully it all worked on the first try and I did not have to re-assemble anything, although the benefit of a full tower case is that I have so much room for activities - even if I need to re-shuffle things, I can do that with ease.
As an added bonus, I now have plenty of storage and horsepower to play Microsoft Flight Simulator!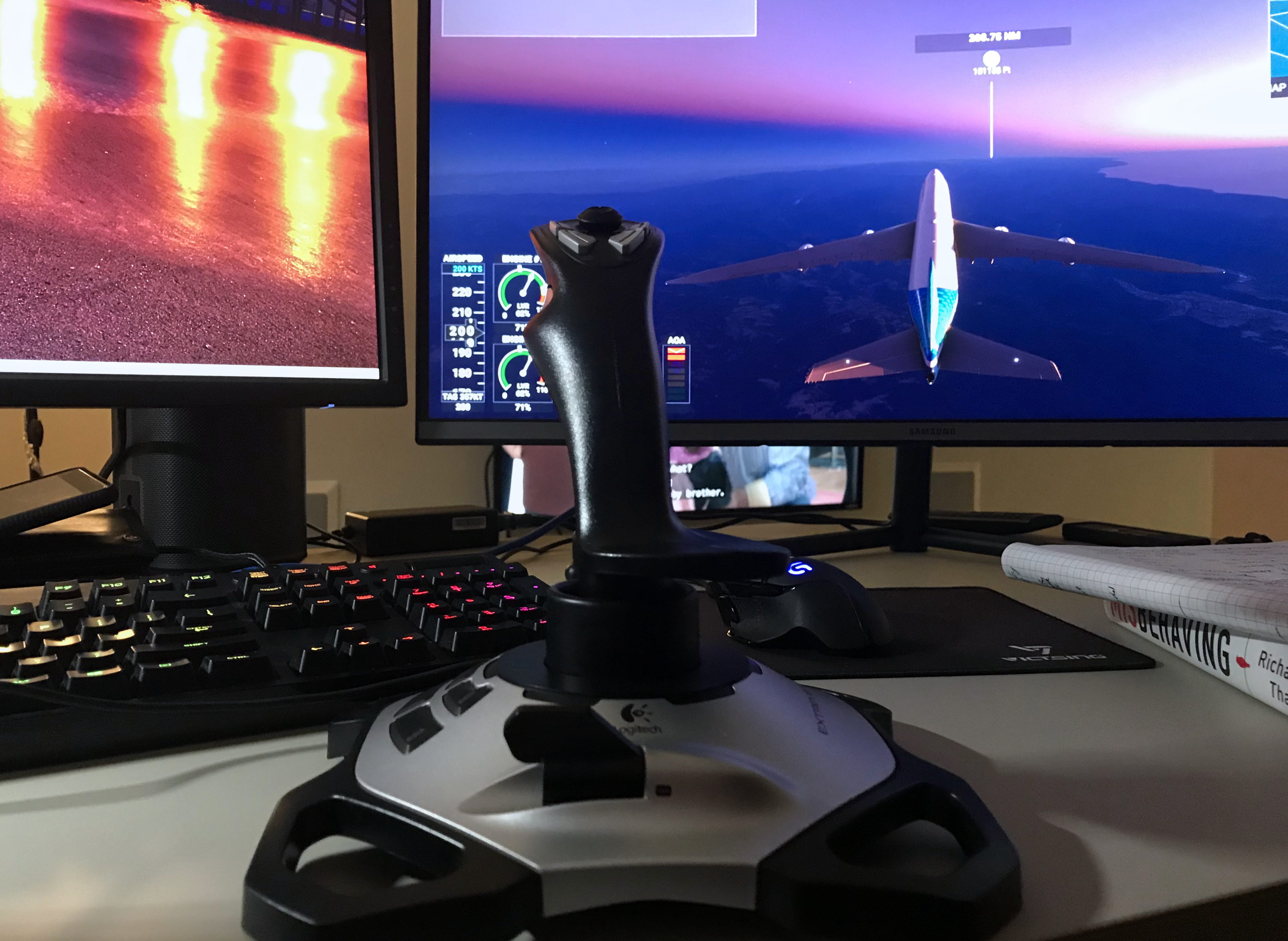 ---
Back in the day, AMD released a line of budget CPUs, and Duron was one of them, since we couldn't really afford any of the super-beefy Intel ones. Apparently you can still buy one. ↩︎

Windows Subsystem for Linux. The absence of zsh on Windows was the last reason I wanted to keep a Mac. ↩︎