We're Hiring A Senior Technical Program Manager
It's been close to a year since I joined the Microsoft Identity Authentication SDK team. Since then, I've been fortunate to be a part of several great projects, like our push for authentication brokers in Microsoft Authentication Library (MSAL) for .NET, migrating Active Directory Authentication Library (ADAL) workloads to MSAL, centralizing our docs, and others.
As the our work starts spanning more and more teams within Microsoft (and of course - outside of it), we came to the realization that we need some help, and that help should come from a Senior Technical Program Manager (or, as you know it - a TPM). I'll save you the long essay - press the button below to apply:
Apply on Microsoft Careers
We're a fun bunch, so you're going to be joining a pretty connected and collaborative crew. We build MSAL and help the entire company get secure by moving to modern authentication libraries and patterns. That's actually part of the reason why we want to hire a TPM - to help us speed up the process while also working on defining the right metrics and track those to completion. If you are technical (aren't shy of firing up Visual Studio to debug some code) and are eager to help developers build more secure apps while doing that in a structured manner - this role is for you. No, really, we'd love for you to apply.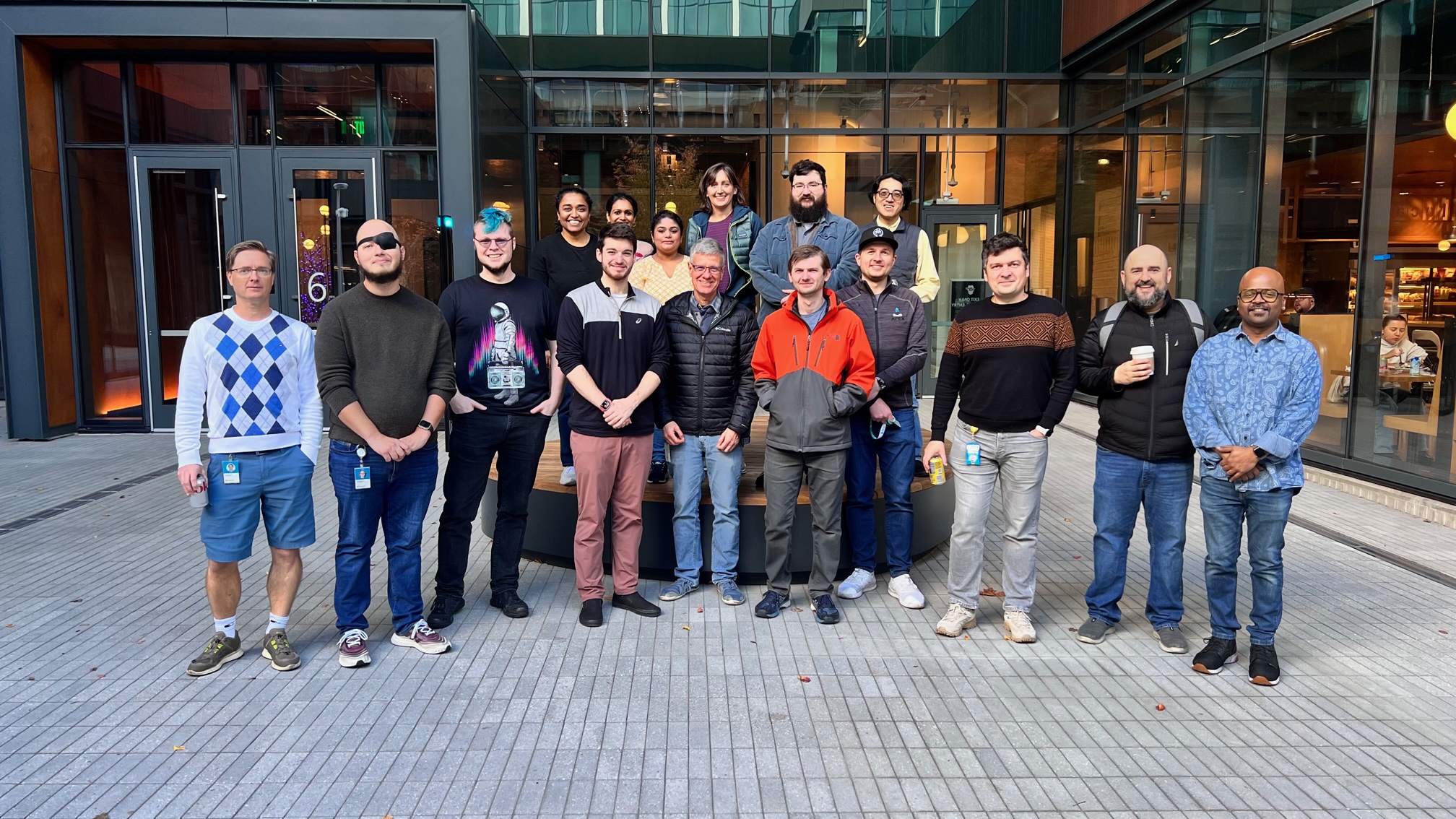 And if you have questions, enter a comment below!