Talking Docs At Open Source Summit North America 2018
August already flew by and it's a good time to finally post the presentation I delivered here in Vancouver, BC, at the Open Source Summit North America 2018. This year, it so happened that I had the pleasure of doing two rounds on the same topic - Docs as part of the product: open-source documentation at scale.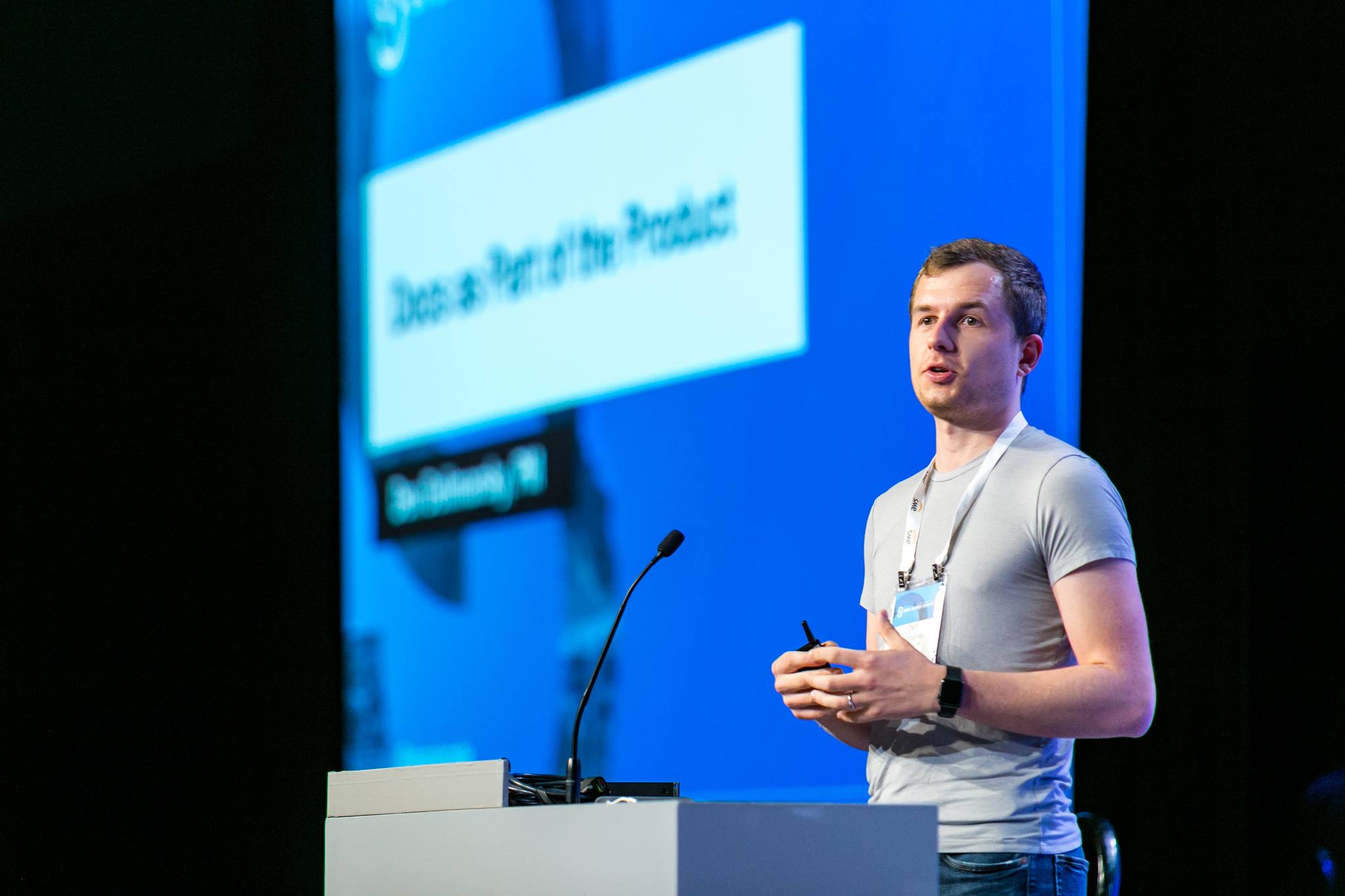 The two rounds were:
You can view the video of my lightning talk on YouTube:
The full-talk was, unfortunately, not recorded, but the slides for it are available on SlideShare - they cover the high-level topics, and should give you a pretty good idea of what the discussion was about:
Questions #
Make sure to check out the blog post on building your own docs in the cloud if you are curious about deploying your own open docs infrastructure.