Halo World Championship 2023: The Year To See It
So many memories after spending the long weekend in Seattle, watching some of the best Halo match-ups of the year - at the Halo World Championship 2023. My spouse and I managed to snag our tickets and get some early access to the venue since the start of the event, and - wow. Seeing old and new friends, taking a tour of the entire set-up, being part of the FFA tournament, seeing the voice actors of my childhood on stage, this has been one year to not miss for any Halo fan.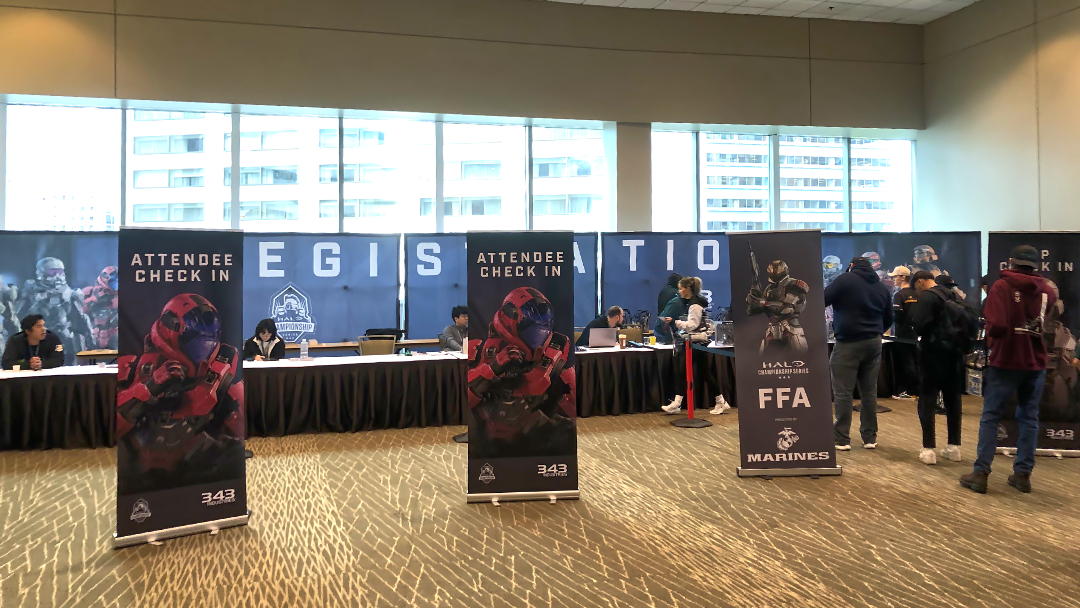 As a total side-note, from the start we were impressed by the high-quality badges as little mementos from HWC - one for event access and another for FFA tournament participation. You know how there are people who collect conference badges? Yeah, I want that for HCS events.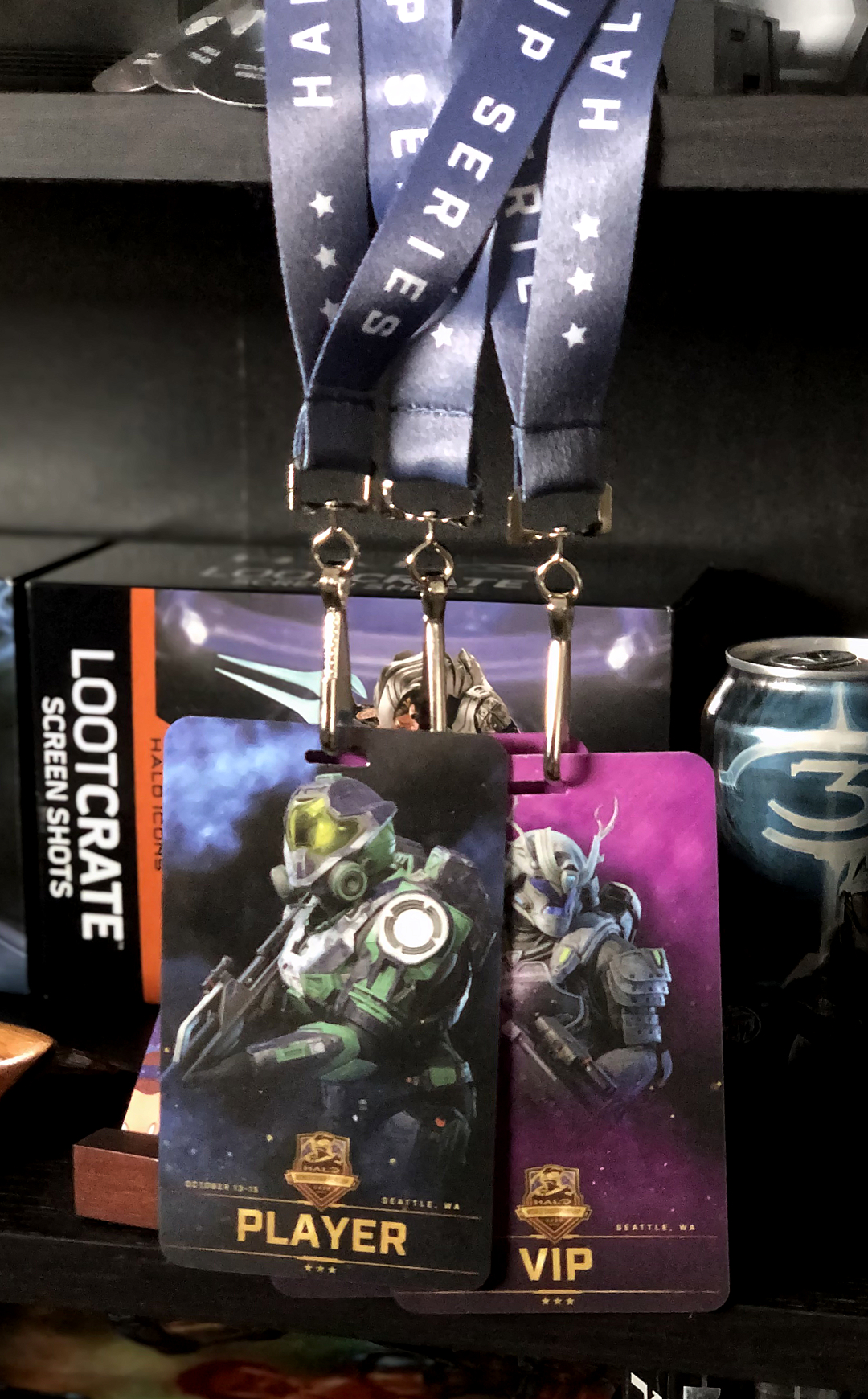 The stage area was massive - don't be fooled by the emptiness, we got early access to the venue and I tried to take a picture right before it all started.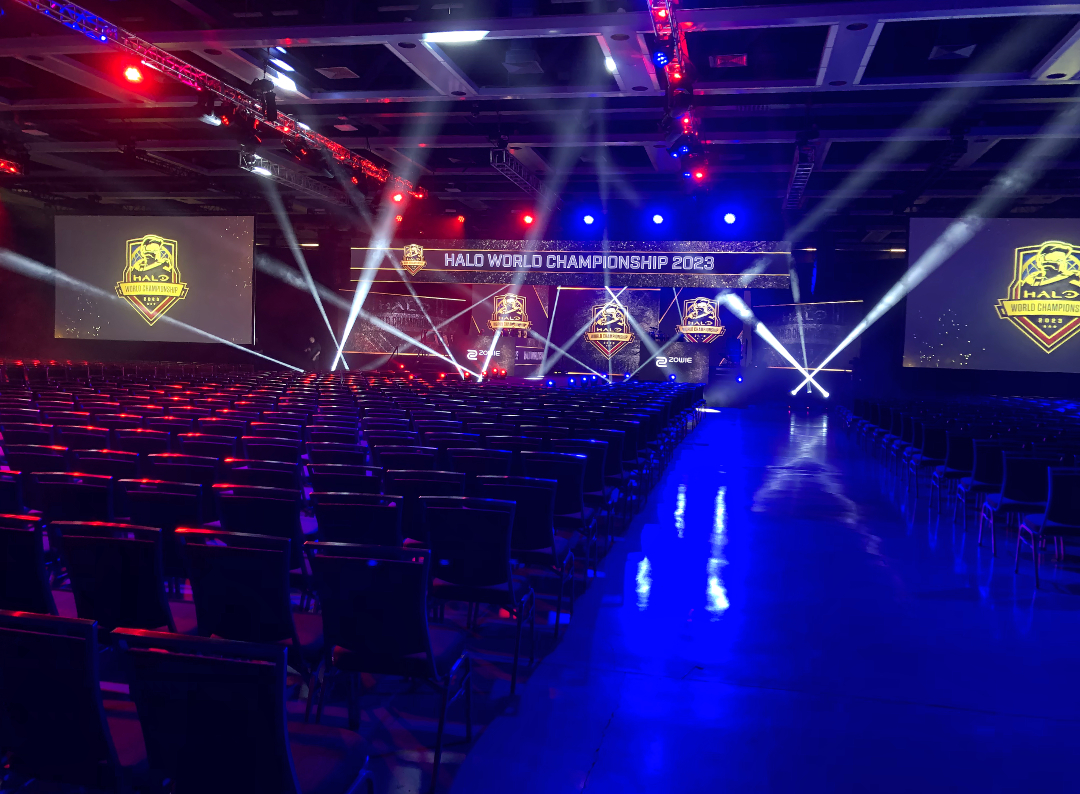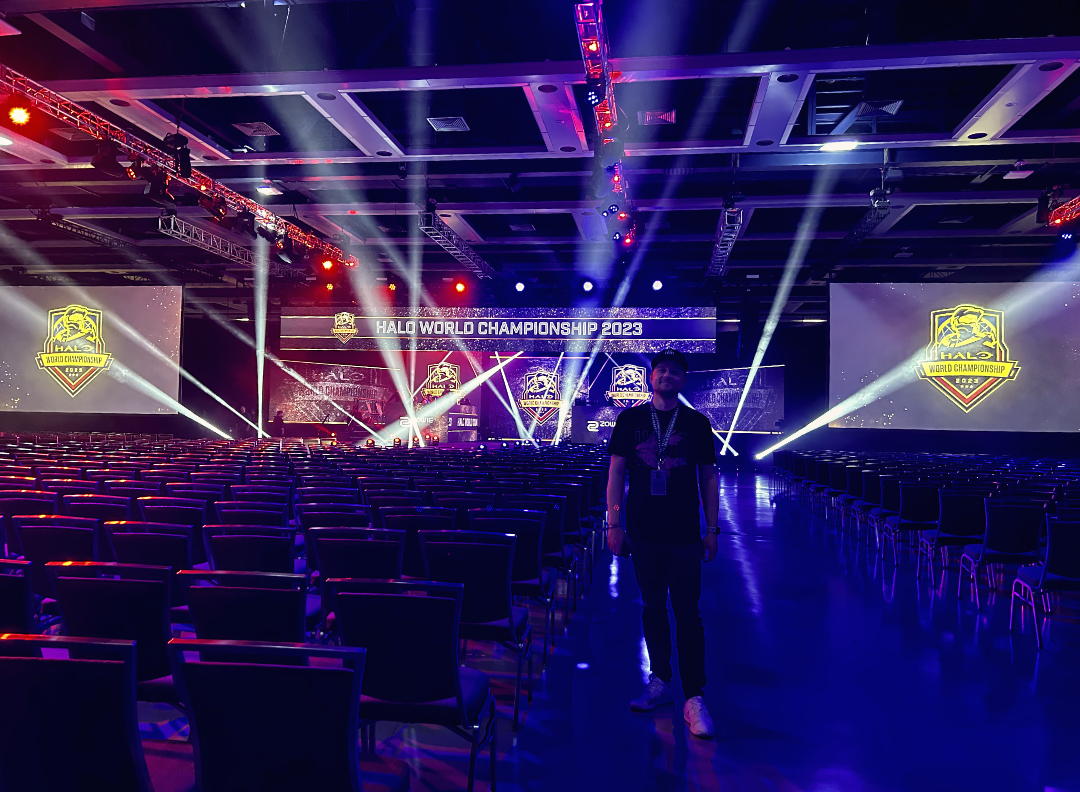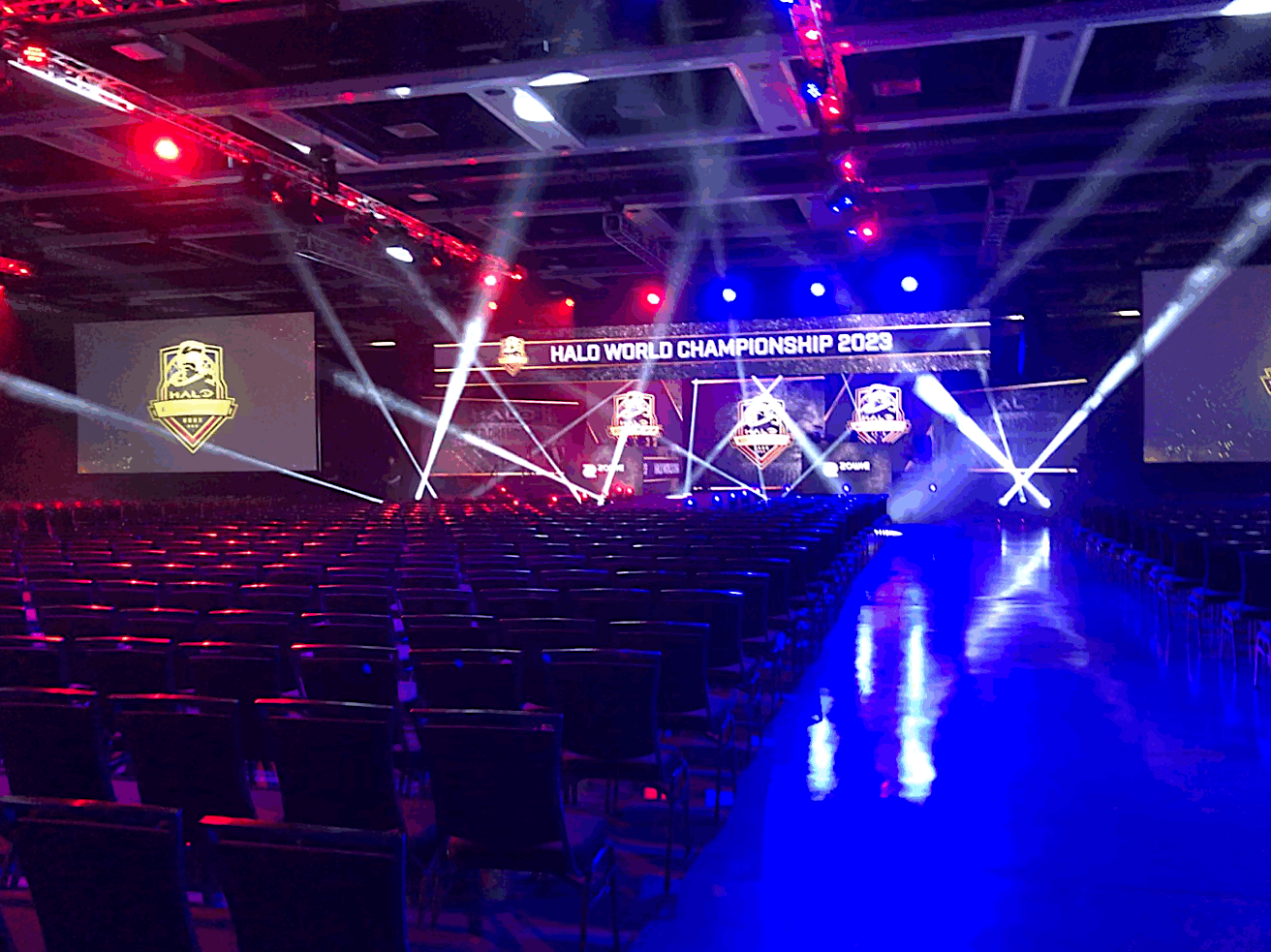 And as VIP attendees (the pass was totally worth it, by the way), we got the chance to take photos on the big stage!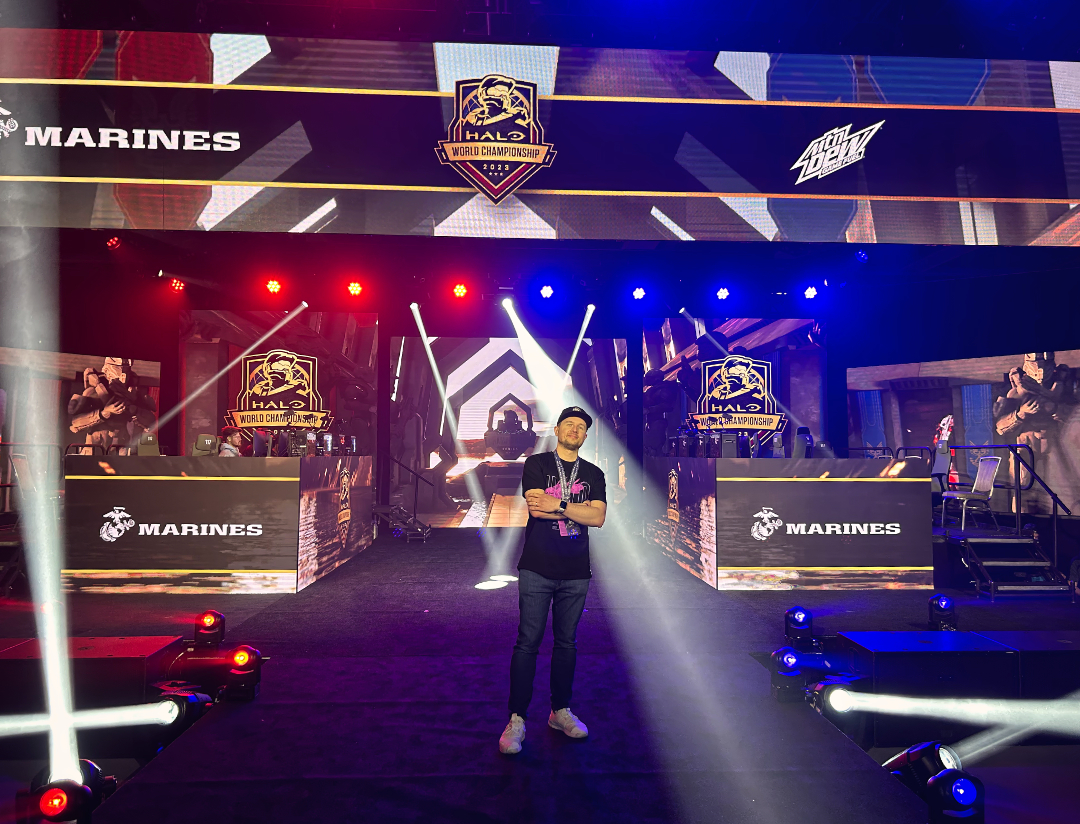 There was also a dedicated play area where you could stop by and play the brand-new Season 5 (came out yesterday - you should try it). The Forbidden and Prism maps add so much chaos to the gameplay, that one of my friends and I had to go back in line after one play-through just to play it again and again.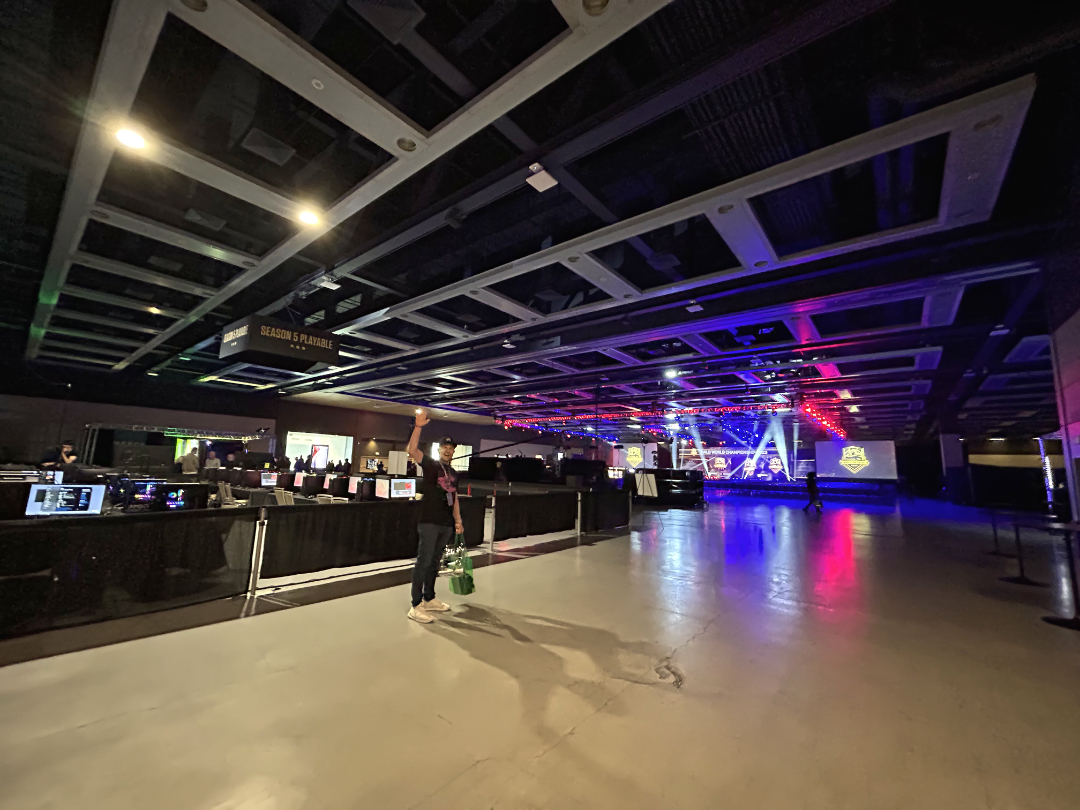 While the venue was empty, we did the rounds around all of the booths - and the Faze one was the first on the list.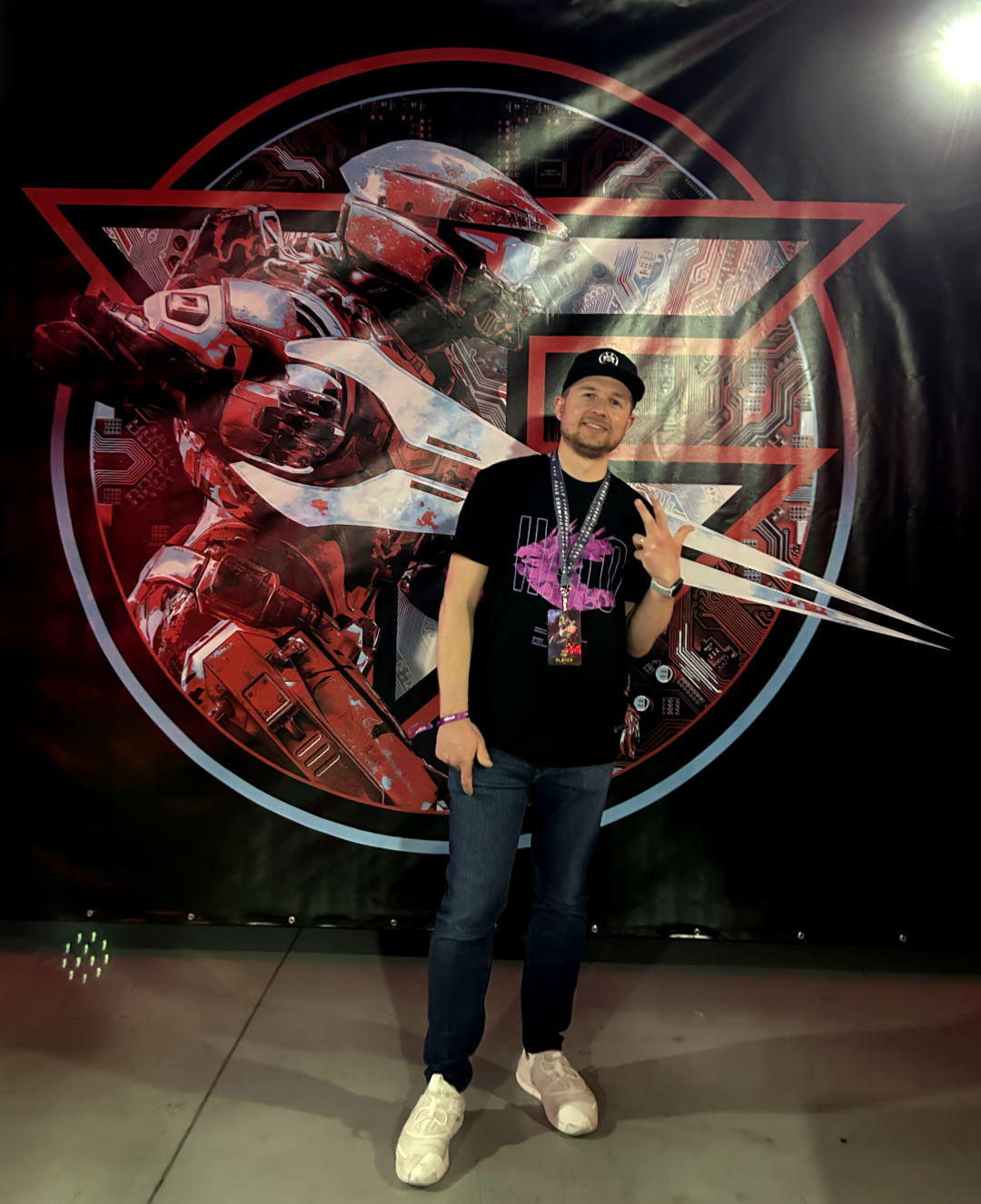 No Halo event can be a real event without a Warthog, and sure enough - there was one right at the entrance.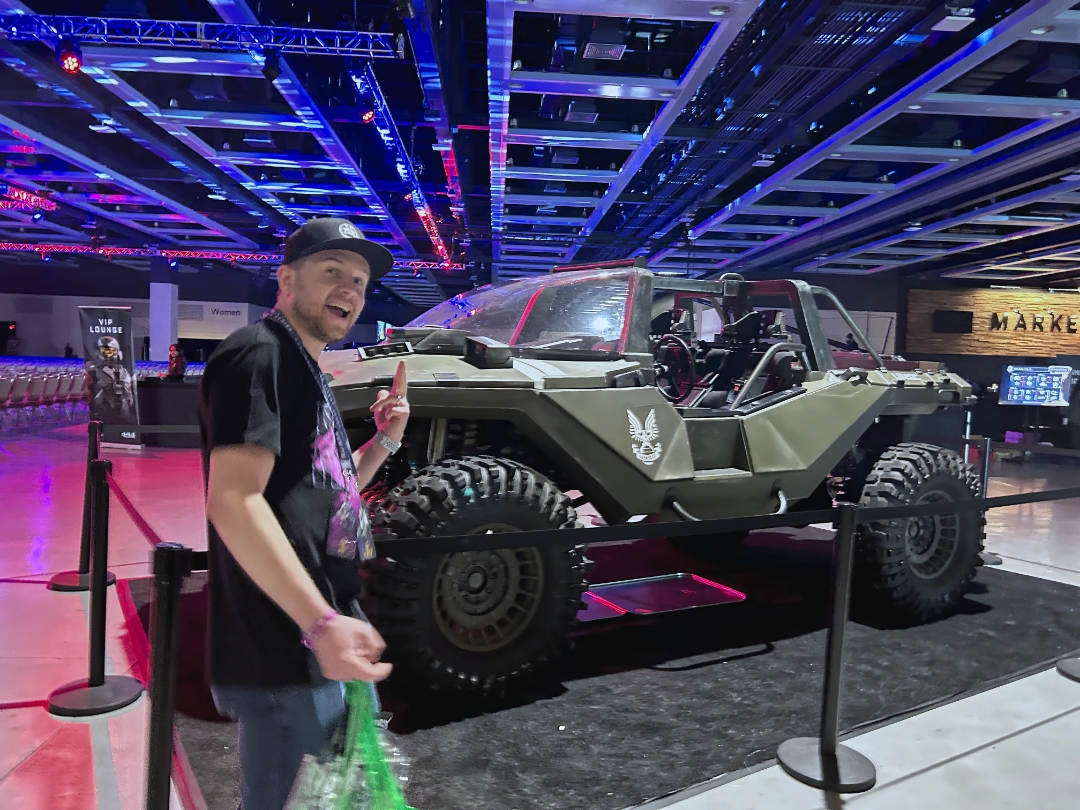 The Community Stage was great as well, with all the candid interviews and opportunities to connect with developers and some of the most familiar Halo faces.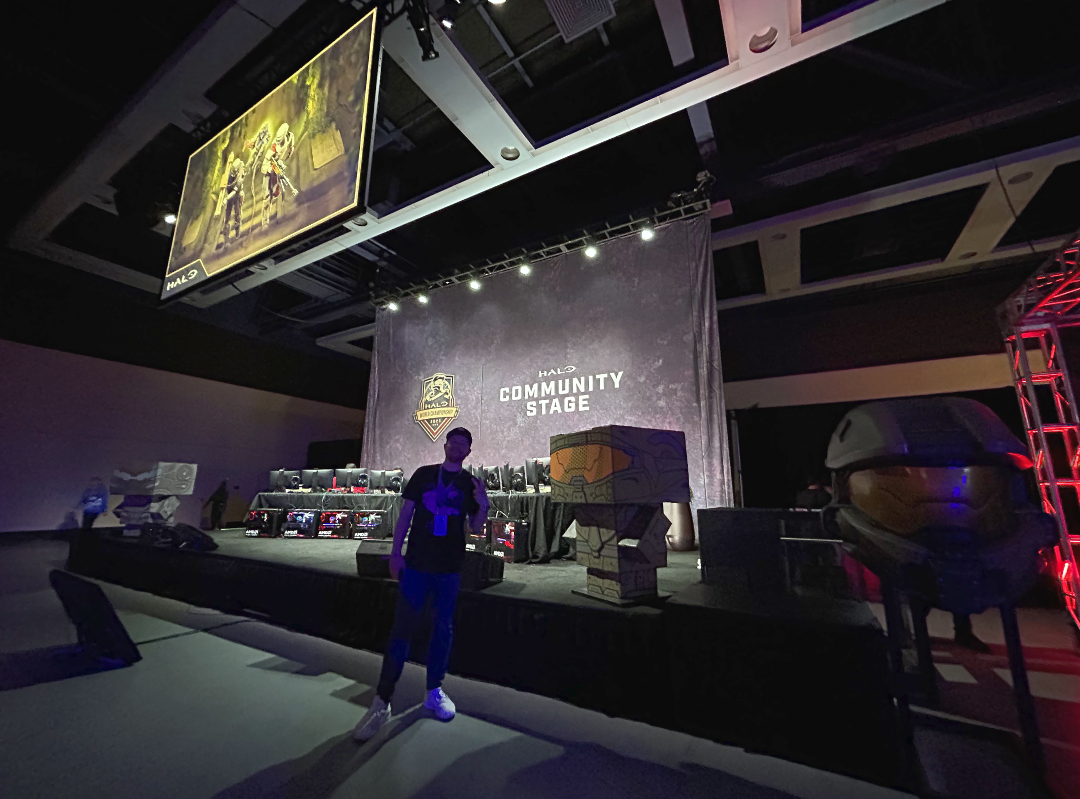 Xbox Gear Shop also had a booth with some discounted and unique HCS merch which, by day three, was quite bare - everyone wanted something to remember the event from: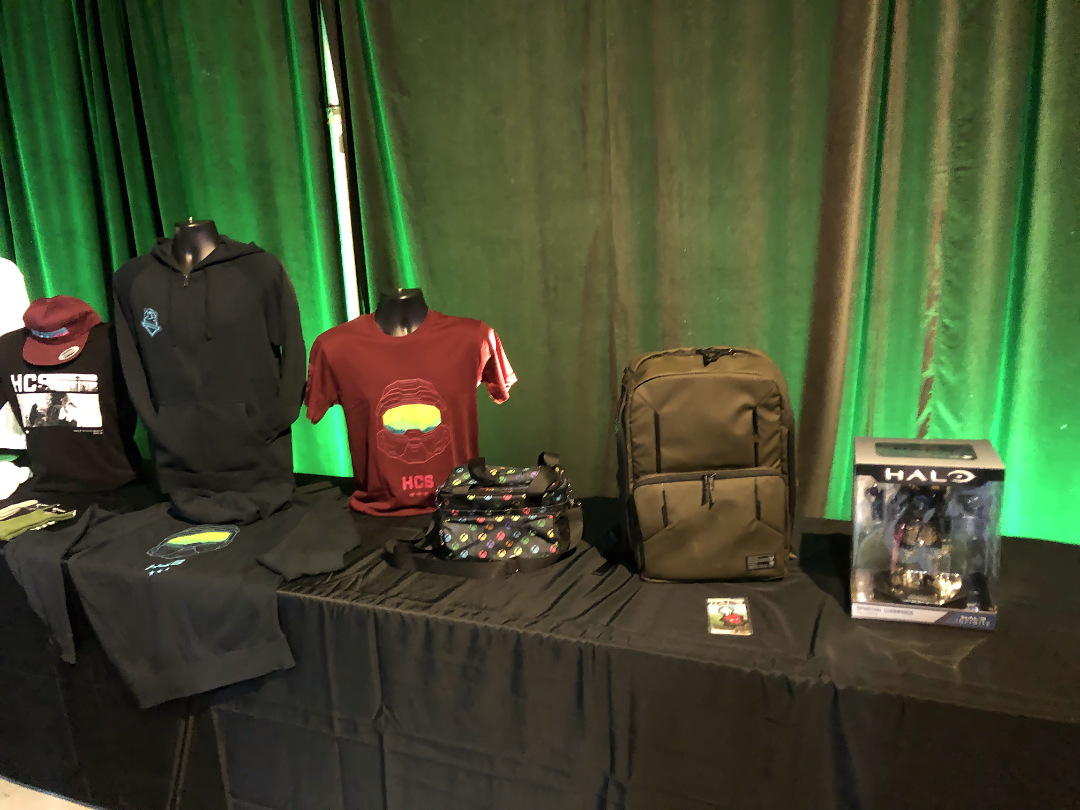 I absolutely had to take a photo with a professional-grade Bandit replica at the Sentinels booth:
Right before you get to the dark, spotlight-lit stage venue, you have to go through the Halo-themed "intro," which throws you into the right mood with a surround sound Halo theme blasting, Halo Reach figures from the Halo Museum, and of course Master Chief was right in the middle of it all.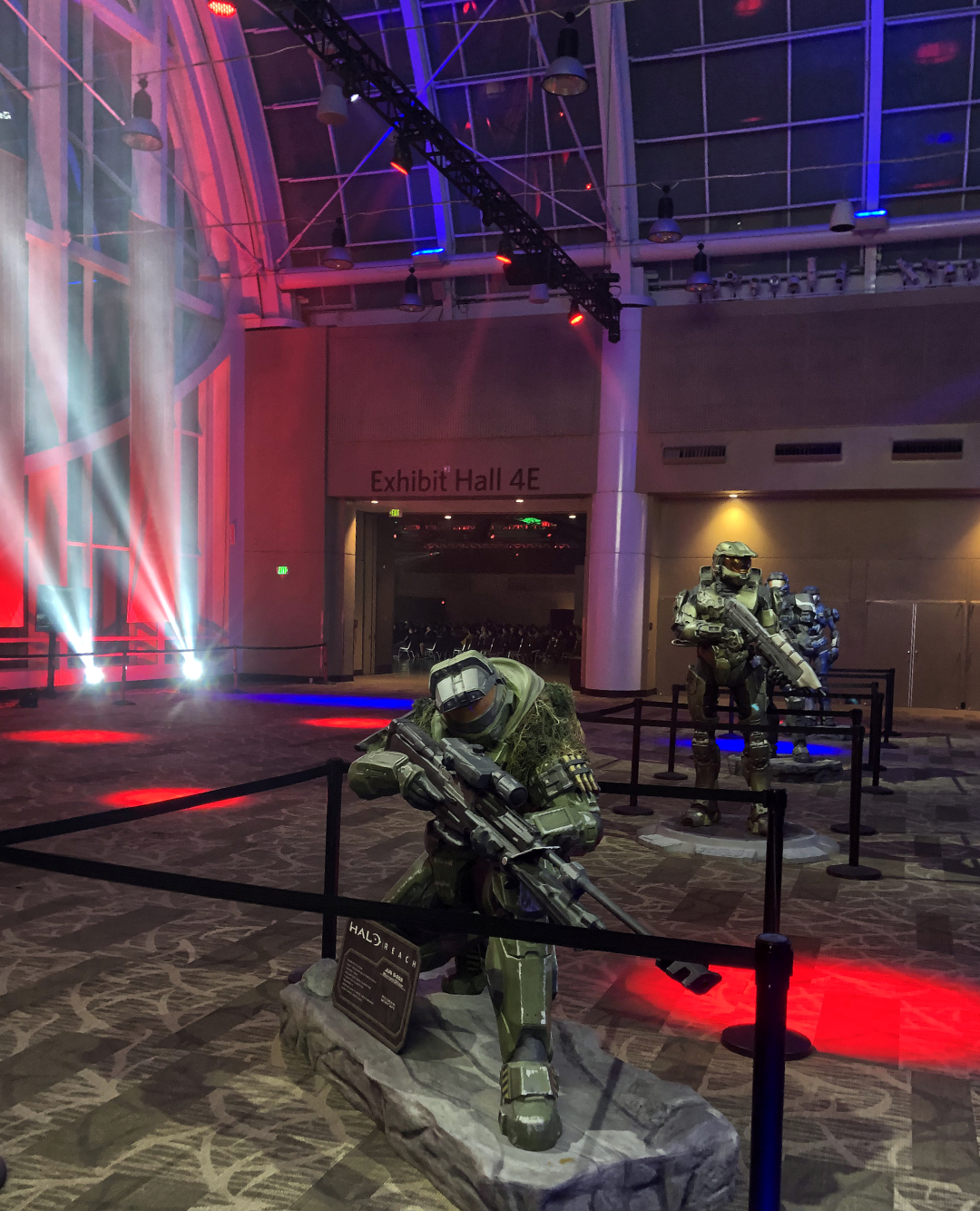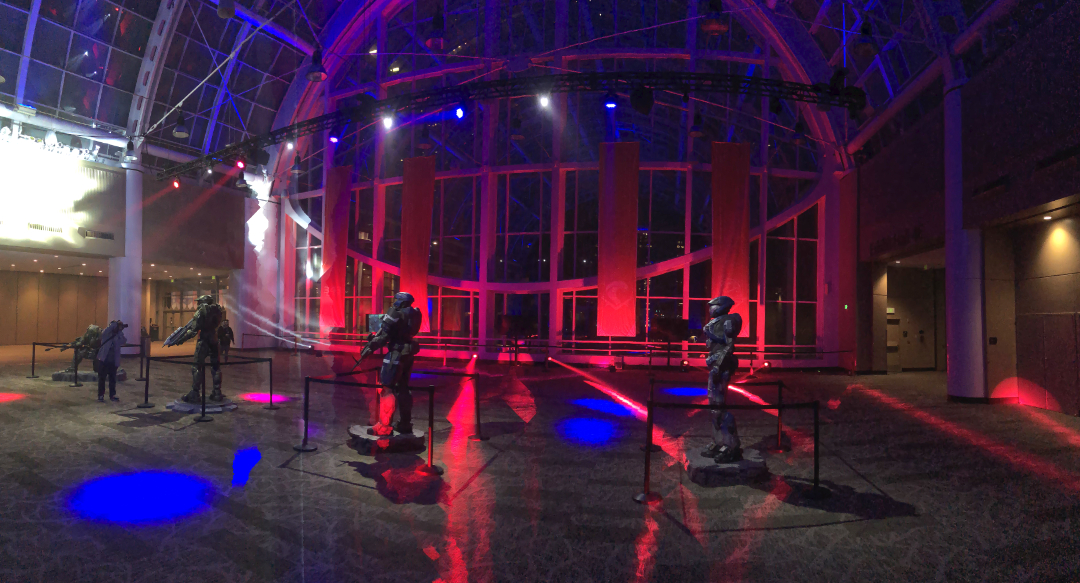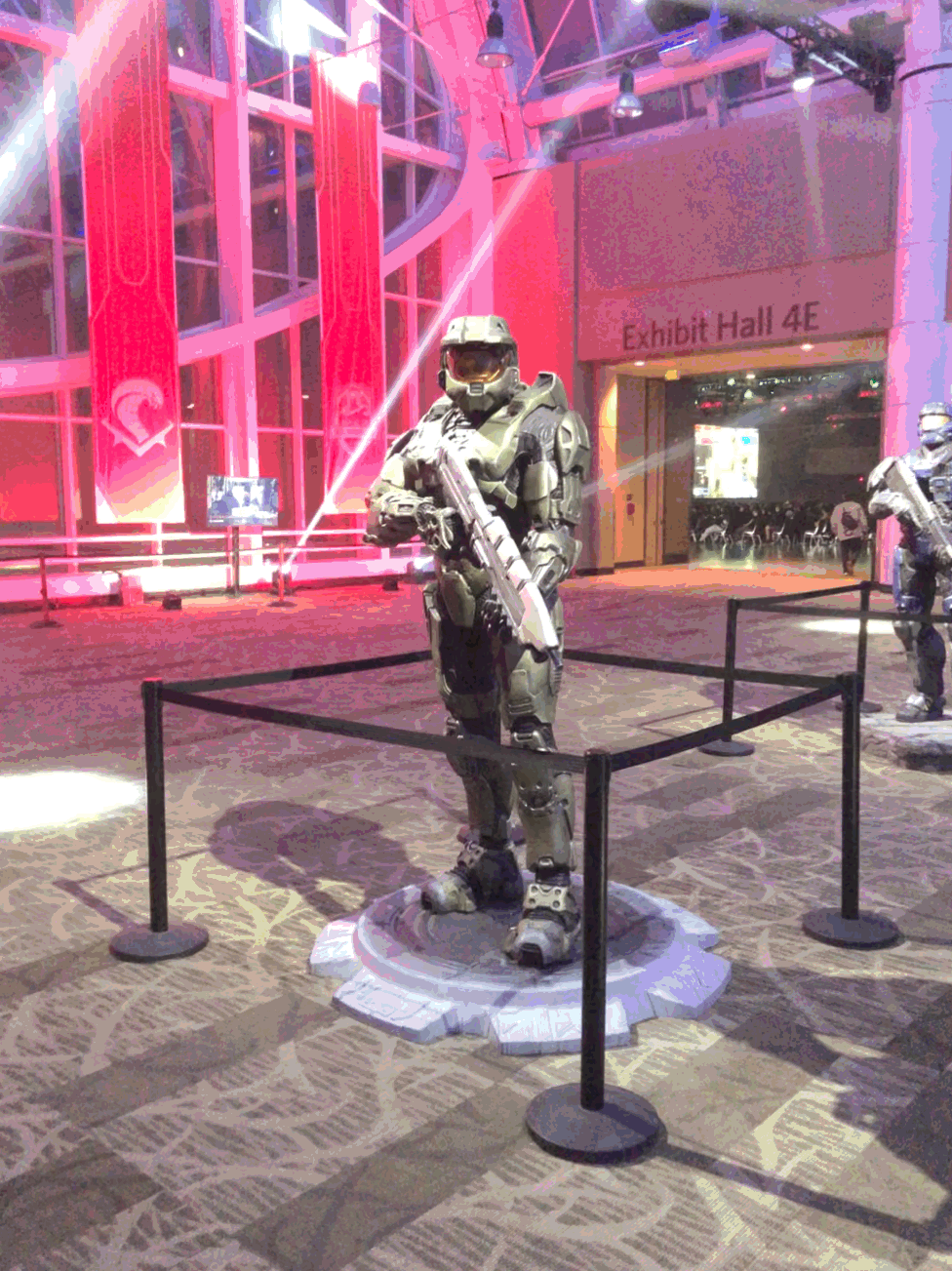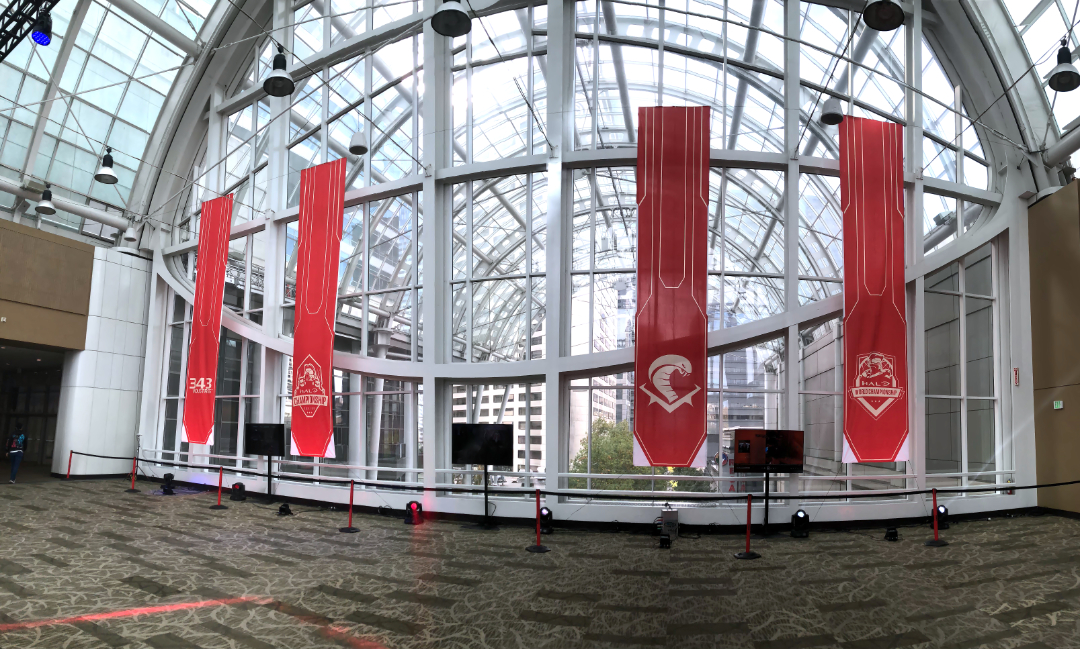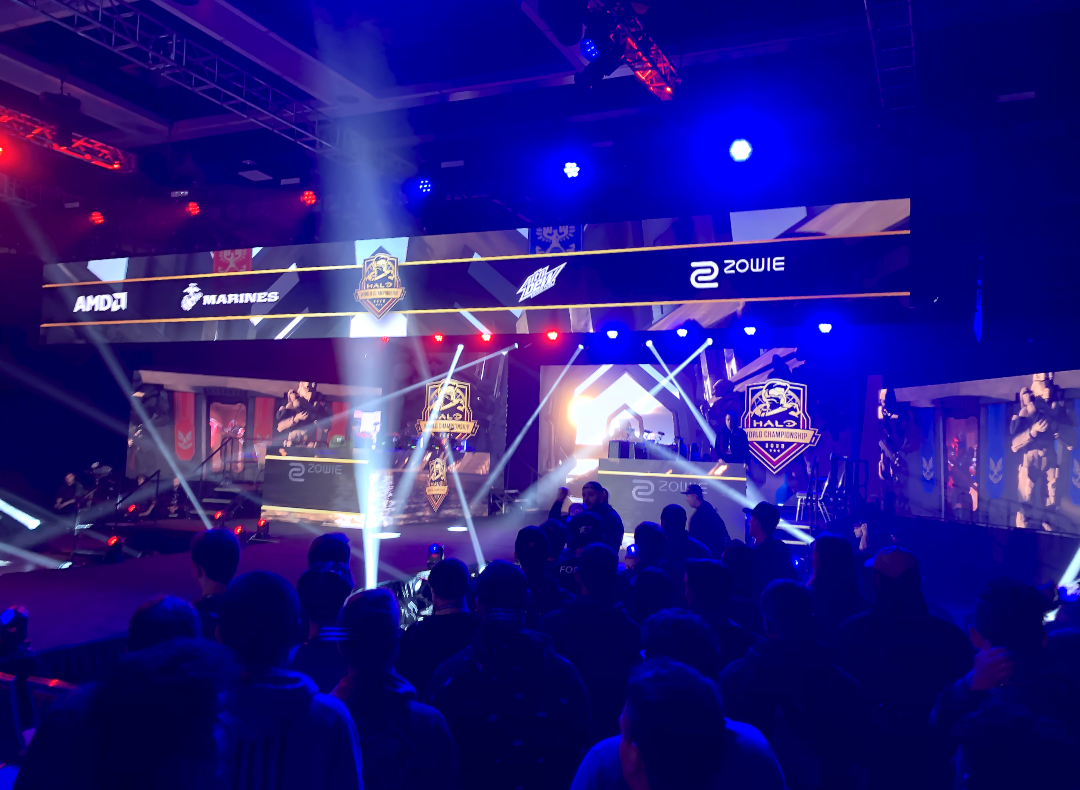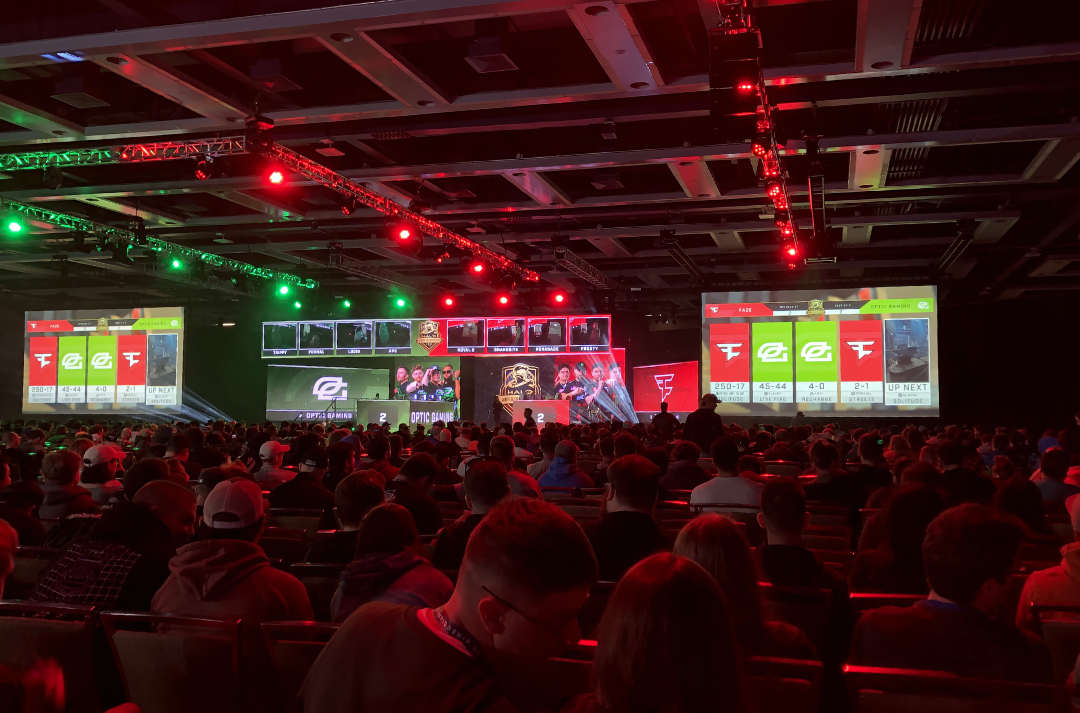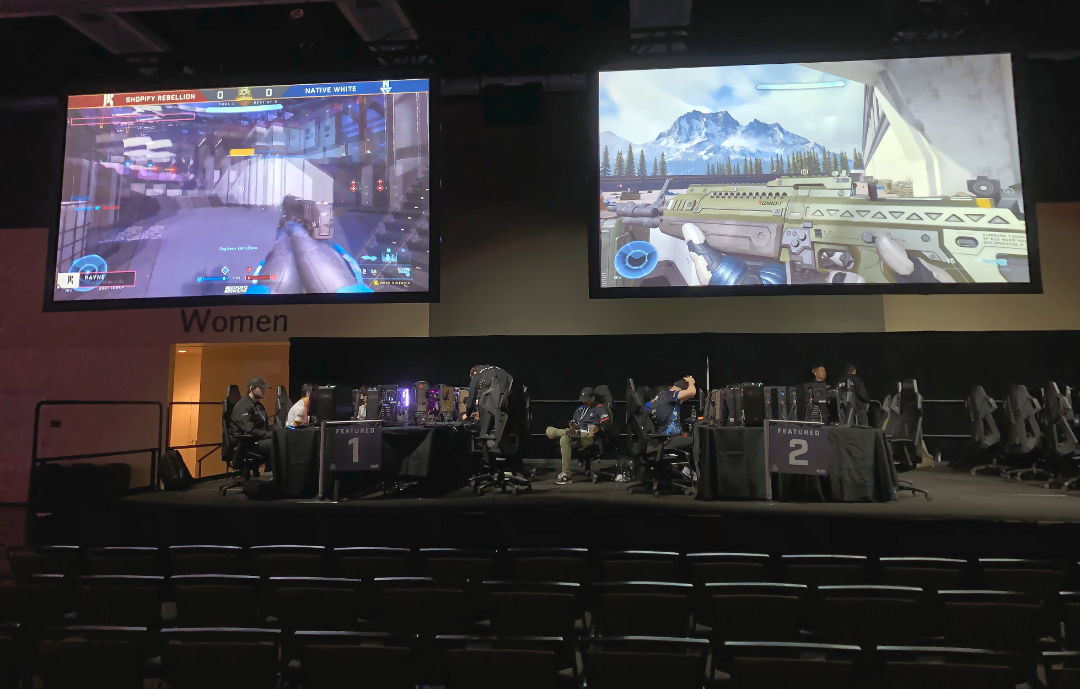 One of the memorable parts of the event was seeing the elaborate Spartan suits that folks built - the cosplay quality blew us away. When we were watching the Community Stage as they went through the different cosplay contest participants, I honestly didn't envy the judges. They were all so good.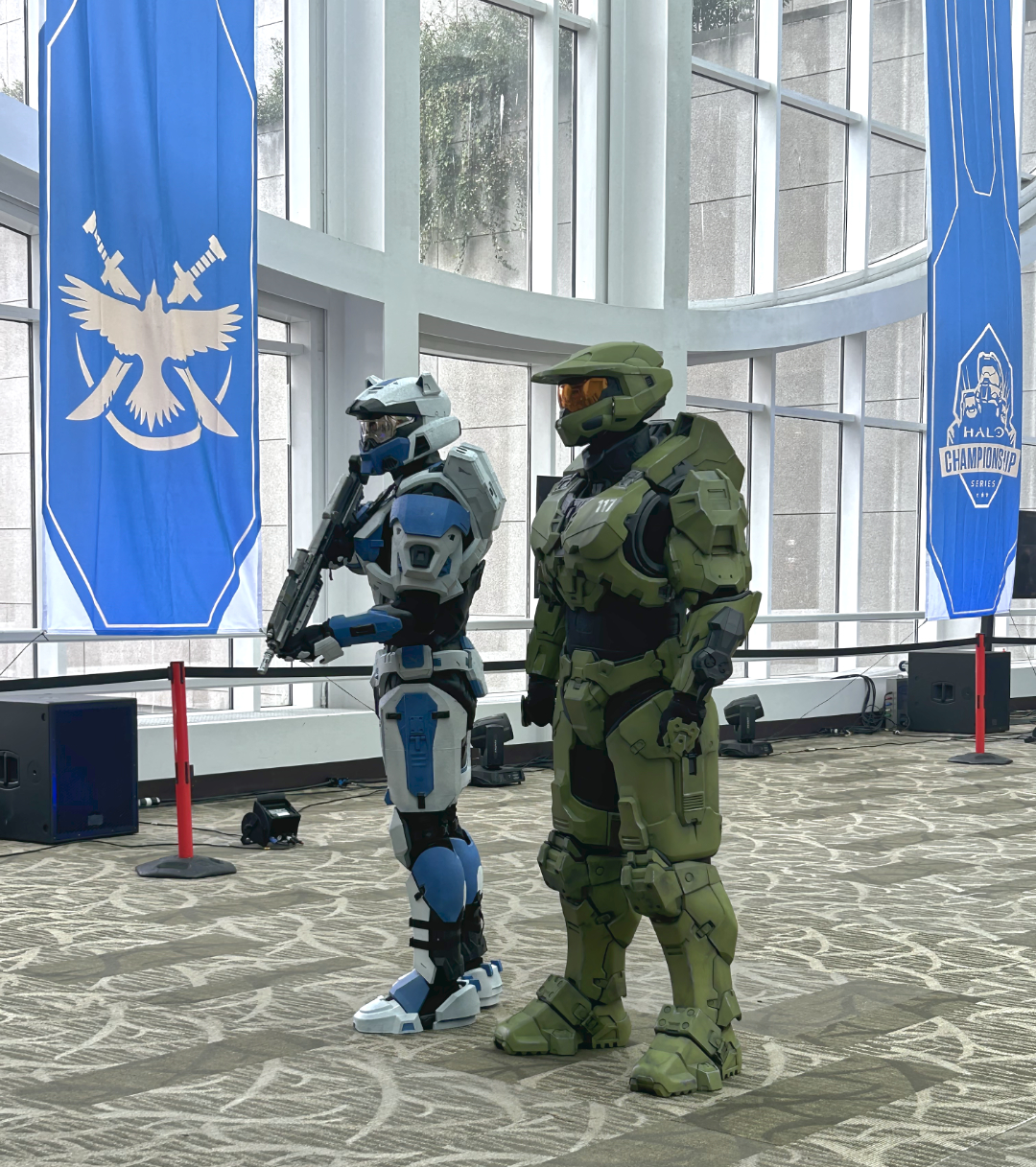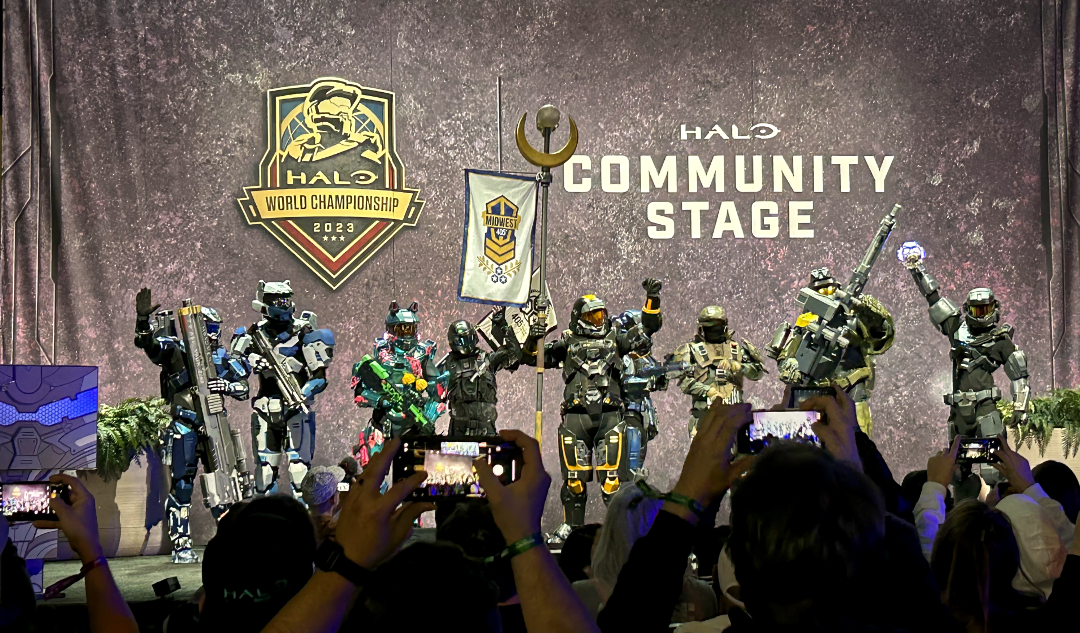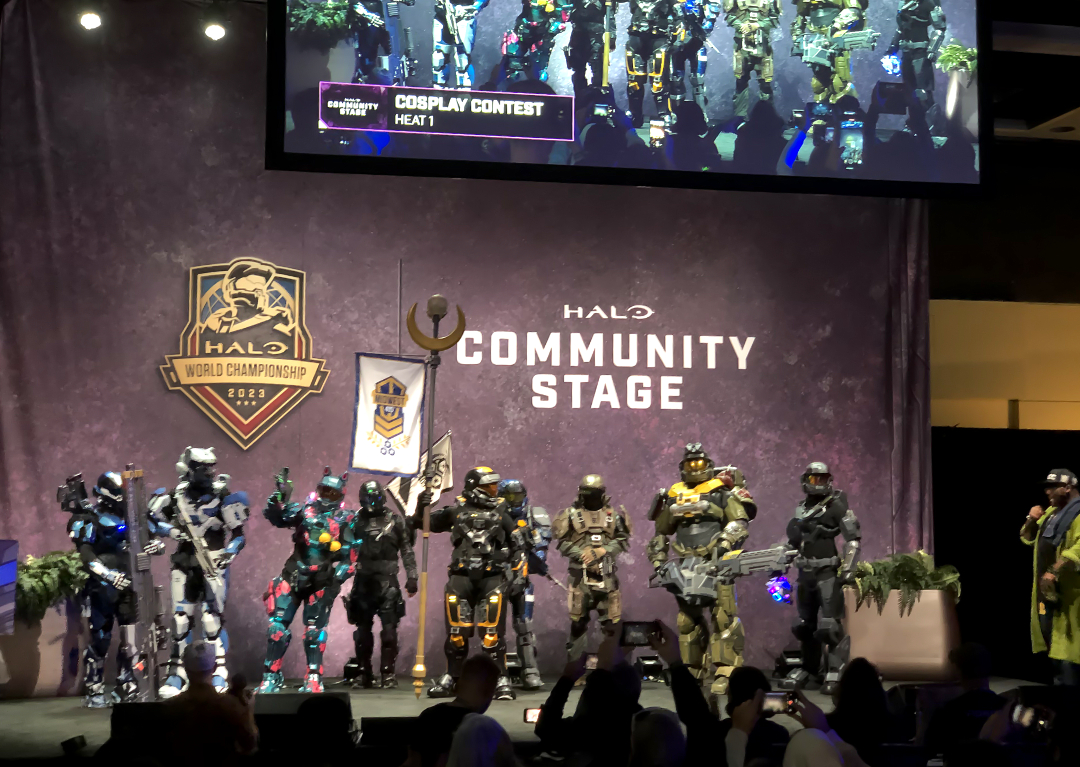 While there, I did participate in the Free-For-All (FFA) tournament and quickly realized that I am not as good as I thought. Yes, I brought my own controller and headset. Yes, I played on familiar maps. Yes, I got destroyed in the second elimination round. In the first round, funnily enough, I was tied with another player and the only reason I got through was because I had less deaths. Let that be a lesson - it's not only about slaying but also about staying alive.
Massive kudos to all the players there - was so great to be challenged and proven just how much more there is to go to being good at map awareness and basic game mechanics.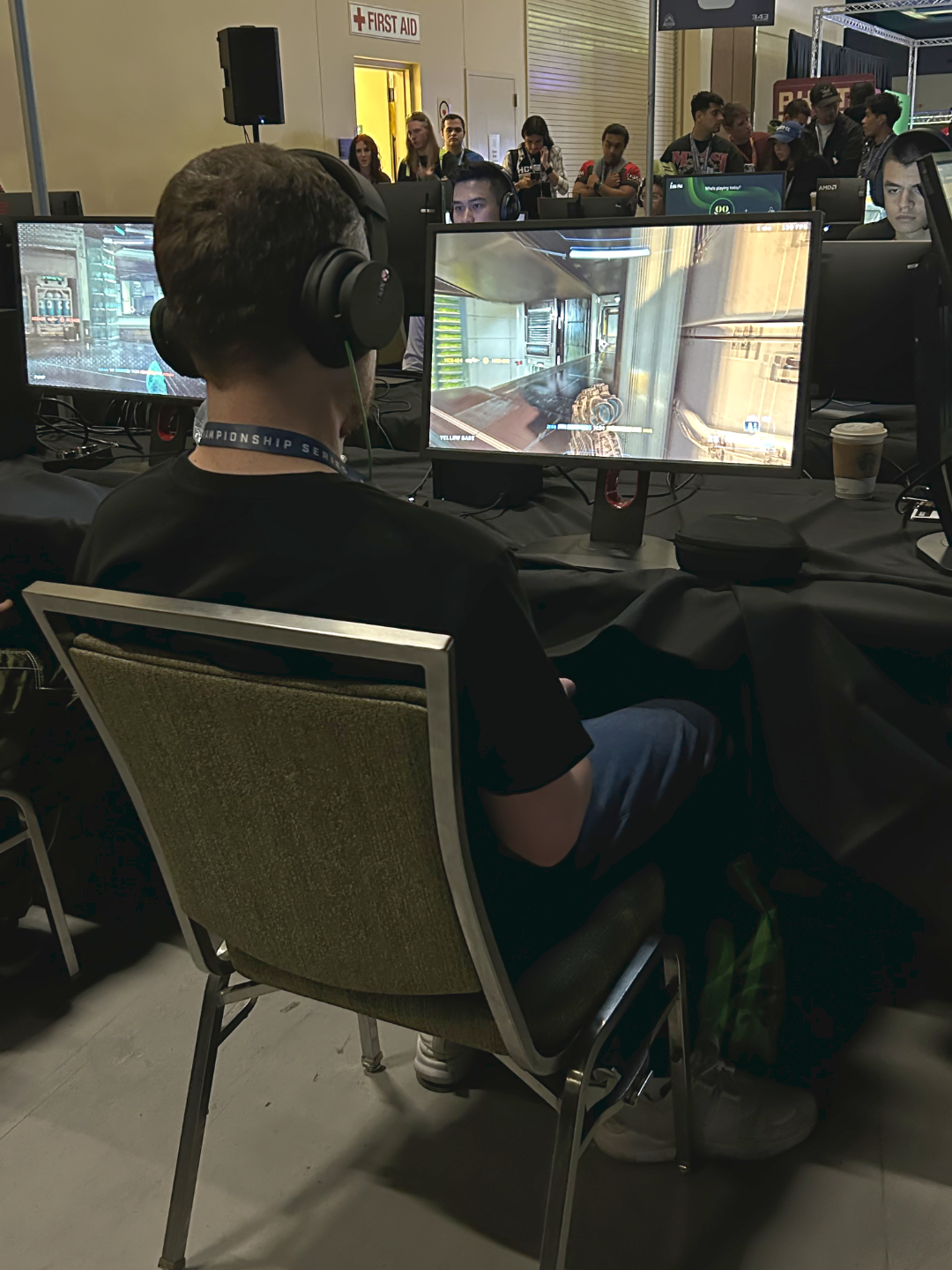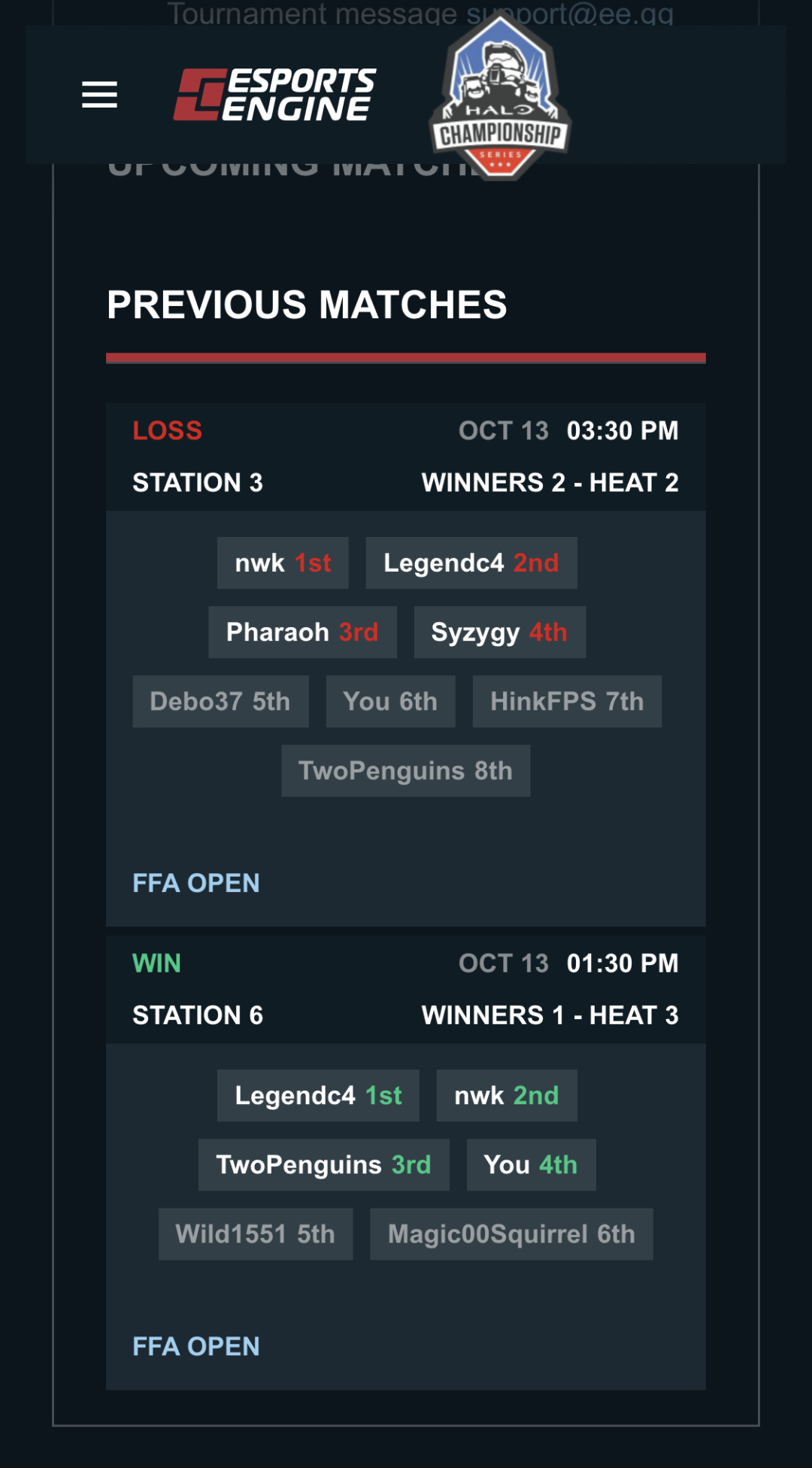 My favorite part of the event, though, was the rare opportunity to get some autographed copies of my Halo 4 Collector's Edition guide and the Halo: Master Chief Collection disc. My wife (whom I am forever grateful to for her patience of coming with me for all three days) and I both stood in line for two hours to get these, but it was so worth it. Steve Downes, Jen Taylor, and Keith David are so nice in person - just like you would imagine them to be.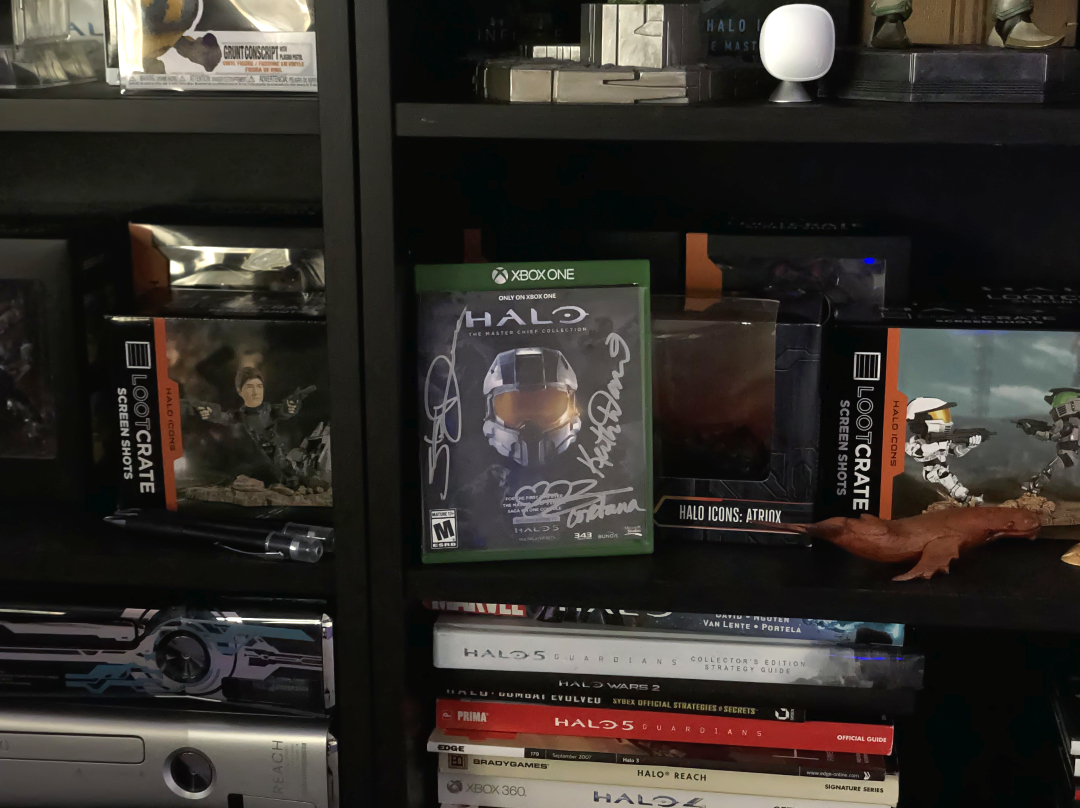 As a totally unexpected surprise, while we were standing in line to get cast photos, none other than Pierre Hintze himself randomly stopped by with a signed The Weapon, Master Chief, and Arbiter card. An event to remember, for sure.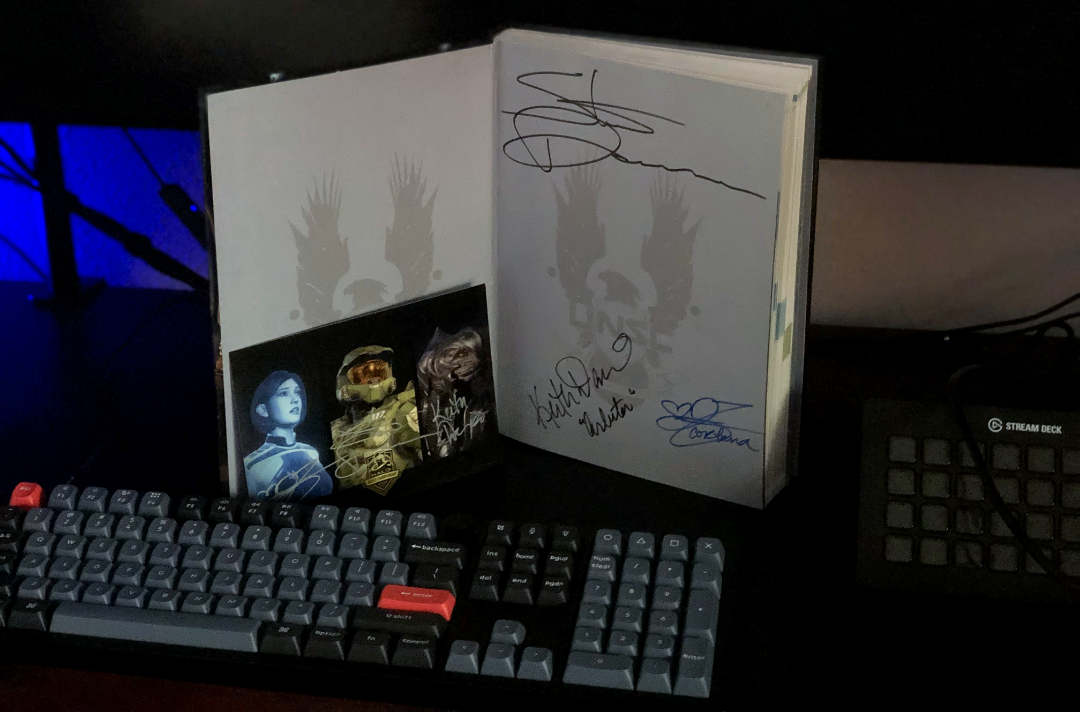 What a year to be a Halo fan. Onward to Season 5 and beyond!